Sakhalin Island: A Success Story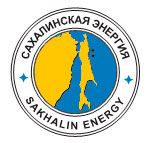 Sakhalin Island, Russia: recently, this place has gone through a dramatic transformation that would seem unimaginable just fifteen years ago. This island with an ailing economy, located far away from the traditional of economic and industrial centres, has turned into a showcase of state-of-the-art technology, innovation and rapid socioeconomic development.
How did this economic miracle happen? What exactly made this island into a modern oil and gas hub of the Asia-Pacific region and one of Russia's leaders in terms of foreign investment? What is helping Sakhalin to become one of Russia's the most successful regions? How did Sakhalin get to the top in terms of employment, among other things? The answer is simple: Sakhalin opened the world's largest energy markets in the Asia-Pacific to the Russian oil and gas. This happened thanks to the island's offshore projects, including Sakhalin Energy's pioneering oil and gas development known as the Sakhalin-2 Project.
Sakhalin-2 project is unique in many ways. Not only is it one of the world's largest integrated developments; it is also one of the most technically challenging projects in the entire history of the global oil and gas sector.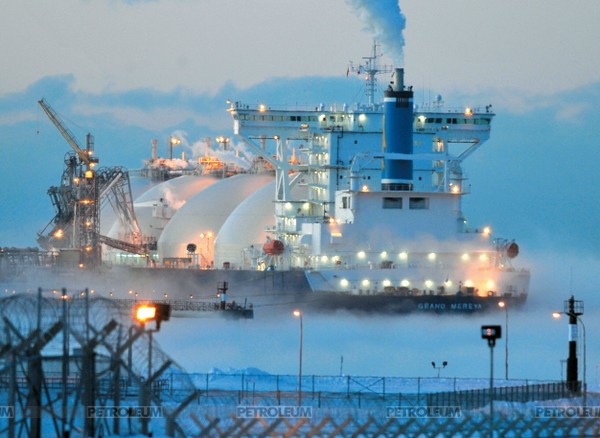 Grand Mereya LNG carrier
The project's infrastructure includes three offshore ice class platforms, onshore and offshore pipelines, onshore processing facility, oil export terminal and the first LNG plant in Russia. The shareholders structure includes Gazprom (50% plus one share) and Shell (27.5% minus one share), as well as Japanese conglomerates Mitsui (12.5%) and Mitsubishi (10%).