Consulting in Oil & Gas Industry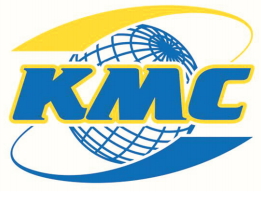 KMC Technologiyasy LLP. is one of the leading national consulting and service companies in the oil and gas (O&G) market of Kazakhstan.
KMC Technologiyasy has been widely present in the O&G industry of Kazakhstan since 2004. It specializes in engineering and supervising services in drilling, workover, mentoring the whole cycle of a well maintenance, as well as in delivering full package of cementing options. It can also supply its customers with up-to date O&G equipment and corresponding components in compliance with the international industry standards. Besides, the Company runs its own operations facilities and a full-fledged set of special-purpose machinery.
KMC Technologiyasy is heavily presented in the key O&G regions of Kazakhstan operating branch divisions in the cities of Kyzylorda, Aktau and Aktobe. It employs over 60 highly qualified supervisors with the average industry experience of 15 years and more in the spheres of drilling, workover, cementing, mainlaying, overhaul construction of a well and all the adjoining services. The Company neatly cooperates with its foreign industry counterparts and invites consultants from Russia, Canada, China, the US and Azerbaijan to assist in completing the works.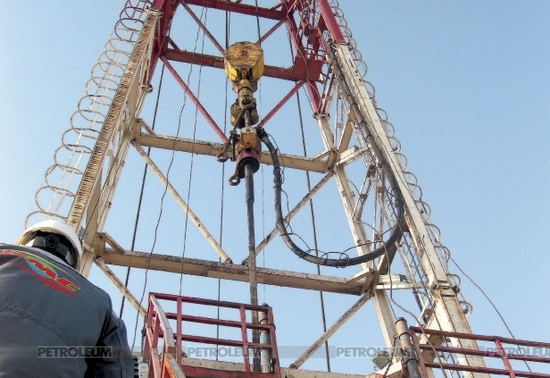 At present Company's specialists are rendering services to the major players of the O&G market of Kazakhstan and CIS such as Kazakhoil Aktobe LLP, CNPC-Aidan Munai JSC, KazakhTurkMunai LLP, KB Petroleum LLP, Turgai Petroleum JSC, Atash LLP, KazPetrolGroup LLP, PROFIT COMPANY LLP, Tethys Services Tajikistan Limited Ltd., Norio Operating Company Ltd, Kul-Bas LLP, NeftTechService LLP, Karadukumunai LLP, Tethys-AralGas LLP.
In rendering services to both national and foreign customers, KMC Technologiyasy has proved to be a reliable and competent supplier of supervising services in drilling, workover and cementing. Its specialists can effect the following works: onshore and offshore drilling, workover, cementing of wells of any depth and complexity, mainlaying and other adjoining services required for the overhaul construction of a well. Under the customer's specification, if any, KMC Technologiyasy can offer a full range of equipment in accordance to the API standards as well as can recruit foreign consultants to monitor its mounting and operation.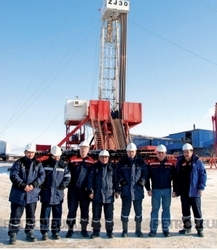 All Company's supervisors on a regular basis undergo training and extension courses in the leading specialized centres of Kazakhstan and Russia having all the necessary industry certificates granted by the Professional Committee on Wrecking Works of Kazakhstan (Ak Beren), Ministry of Emergency Control of Kazakhstan, International Drilling Well Control Forum IWCF (Astrakhan, Russia) and International Interindustrial Institute (Samara, Russia).
When delivering drilling and workover services KMC Technologiyasy is widely using modern software to control the whole process of a well construction, namely "Bursoftproyekt" designed by one of the Russian leading O&G software developers. Such software in a live mode enables to gather all the information on works done, their duration and usage of materials when making up the daily reports.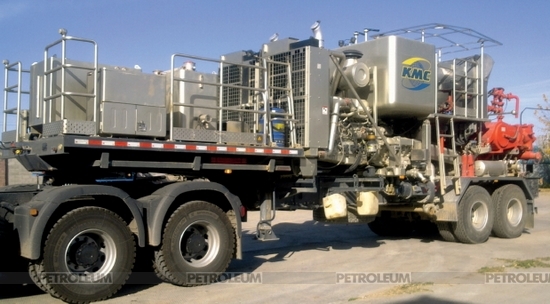 In order to maintain international industrial and environmental security standards to be strictly followed in the fields and algorithm of the Company's employees acting in emergency cases, KMC Technologiyasy has drawn up and passed the Emergency Response Plan (ERP), Plan of Prevention and Liquidation of Oil Spills (PPLS) and List of Inspection of Used Drill Stem Elements (LIDT).
The Company has obtained all essential national certificates on high industrial and environmental standards in the O&G service industry: Certificate of Conformation of Management Control System ISO 9001-2009, Certificate of Conformation of Environmental Management ISO 14001-2006 as well as Certificate of Industrial Safety by Ministry of Emergency Control of Kazakhstan.
KMC Technologiyasy LLP is constantly aimed at continuous improvement of its services rendered and is strongly looking forward to further mutually beneficial cooperation with all the existing and potential customers in executing O&G projects of any complexity.
ТОО «КМС Технологиясы»
Республика Казахстан
г. Алматы, 050051
пр. Достык 132, офис 5
тел./факс +7 727 262-83-44
+7 727 262-83-61