Tengizchevroil Announced Major Tengiz Expansion
On July 5, 2016, Chevron and our partners in the Tengizchevroil (TCO) joint venture have approved full funding for a major expansion of crude oil production for one of the company's most valuable producing assets, the Tengiz Field in western Kazakhstan. The announcement of the Final Investment Decision (FID) took place in Astana, on July 5, 2016.
Discovered in 1979, Tengiz is one of the world's deepest developed supergiant oilfields and the largest producing oilfield in Kazakhstan. Total recoverable crude oil in the Tengiz and Korolev fields is estimated to be 800 million to 1.3 billion metric tonnes (6.4 to 10.7 billion barrels). Estimated oil in place in the Tengiz field is 3.2 billion metric tonnes (25.5 billion barrels) with 200 million metric tonnes (1.6 billion barrels) in the Korolev field. The areal extent of the Tengiz reservoir is large, measuring 20 kilometers (12 miles) by 21 kilometers (13 miles).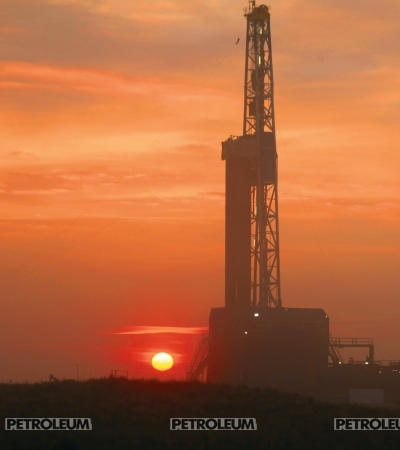 Tengizchevroil Announced Major Tengiz Expansion
The Tengizchevroil joint venture was formed in 1993 between the Republic of Kazakhstan and Chevron, Kazakhstan's first and largest foreign investor, and one which brought demonstrated capability to produce from technically complex oil fields with world class safety, operational and environmental performance. TCO's current partners are: Chevron (50 percent), KazMunayGas (20 percent), ExxonMobil (25 percent) and LukArco (5 percent).
Since its establishment, TCO has played a key role in the growth of Kazakhstan. The payments to government, jobs created and the business growth that has occurred as a result of TCO's investments have been significant.