TOTAL: Committed to better energy
The facts behind the words


Pascal Bréant, Managing Director Total E&P Kazakhstan and Total Group's representative in Kazakhstan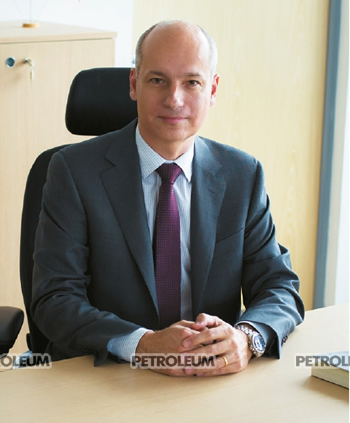 From climate change to population growth and new customer expectations, energy is closely linked to the key issues facing our world today. To respond to these new energy challenges, we recently announced our ambition for the 20 coming years. At Total, we believe that energy is vital, like food, water, light and transportation. It is also an essential driver of economic development all around the globe. As such, Total, as an energy major, has a special responsibility.


According to the International Energy Agency's (IEA) 2°C scenario increase, oil and gas will still represent almost 50% of the primary energy mix by 2035. Total will still be an oil & gas major at then, ready to meet this demand. We commit to develop these activities in line with a less carbon-intensive and cost-competitive energy mix. That's what it means to be "Committed to Better Energy".
To achieve these objectives, our priority is fostering innovation, developing strategic partnerships and addressing climate change.


Innovation is essential because this is clearly a factor of productivity improvement and reduction of cost of oil & gas exploration and production, thus making energy more affordable. Innovation is also a way to keeping safety, security, health and environment high standards in challenging industrial projects.


As a world-class player, Total is recognized for its technical skills to manage mega-projects. In Kazakhstan for example, we hold a 16.81% share in the giant Kashagan field, through the operator North Caspian Operating Company. Kashagan is one of the most sophisticated projects currently being developed in the world. The development of this project with its combination of high pressure and high content of H2S, sensitive environment and the extreme climate conditions is a genuine technological prowess in itself. Environmental and industrial safety being our first priority, the restart of Kashagan oil production at the end 2016 has been managed with all highest requirements. Continuous efforts of the operator and the partners of the project will allow to improving even further the standard of operations at Kashagan.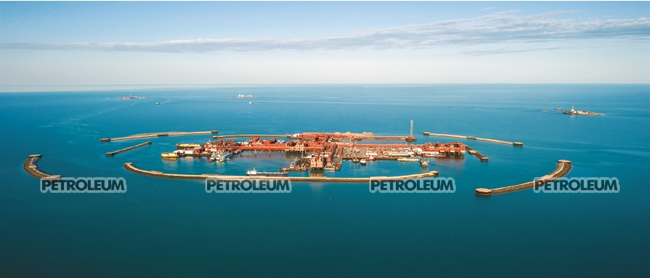 Developing mutually profitable partnerships with host countries is а key for us. Since the declaration of independence of Kazakhstan, Total has developed a strategic relationship with the Republic of Kazakhstan. Beyond the development of Kashagan's facilities, we supported the development of local suppliers and workforce, various local industries and social infrastructure (education, healthcare, sports and culture and other general interest infrastructure buildings). We have contributed to launching several fruitful collaborations such as the implementation of Kazakhstan Welding Institute. Thanks to our coordination and support, Kazakhstan also became the 55th full-fledged member of the International Institute of Welding and created an independent welding association "KazWeld". This project made available for Kazakh workforce an entire cycle of learning in welding from vocational education to Master degree. This is a clear illustration of Total's capacity to efficiently respond to our partners' expectations.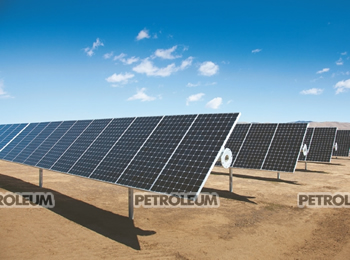 Fighting climate change is fully integrated into our strategy. In order to reduce greenhouse gas emissions we work pragmatically on various levers, such as developing gas, reducing routine flaring and methane emissions, enhancing energy efficiency, developing renewable energies such as solar... At Total we want to make low-carbon businesses a genuine and profitable growth driver accounting for around 20% of our portfolio in 20 years' time. Along with our affiliates, SunPower and Total Solar, we are one of the leading integrated solar players, and our challenge is to maintain that position and to successfully expand our operations.

In Kazakhstan, jointly with the Nazarbayev Research and Innovations System, we have tested a high performance C7 SunPower solar solution. In addition, Total Marketing Services Kazakhstan offers a variety of special products (additives, special fluids and chemicals) with Total Ecosolutions label that enable customers to use energy responsibly.

We believe Total's main responsibility, in Kazakhstan as in the rest of the world, is to help provide reliable, affordable and clean energy solutions to as many people as possible, while managing energy consumption and the related emissions. Committed to finding solutions to the numerous challenges of climate change is at the heart of our strategy and of our ambition to become the responsible energy major.