Press releases
Uzbekistan is developing its downstream sector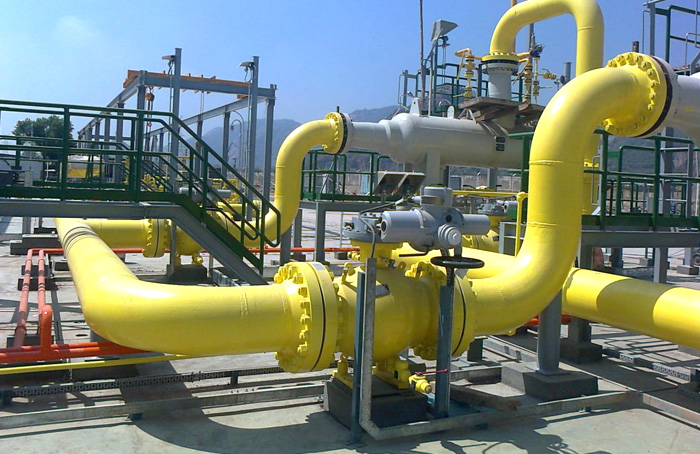 Uzbekistan is actively modernizing its oil & gas industry and has also introduced a large-scale project on implementation of modern information and communication technologies to its production assets.
Apart from the implementation of technology, this reform includes several revamp and expansion projects of the existing oil & gas production facilities.
The largest project – Navoi complex owned by the national petrochemical producer Navoiazot is a construction of several petrochemical units, which include ammonia, urea, caustic soda, methanol and PVC units on the basis of existing facilities. It is planned that all of these plants will commence production in 2020. The combined capex of these projects is estimated at $1,5 billion.
One of Uzbekistan's operating refineries, in Bukhara, is also currently undergoing a modernization process which will consist of 3 stages and is scheduled to be completed by 2025. The investments in this project are estimated at $553 million.
Kungrad Compex that belongs to a joint Uzbekistani and Korean venture Uz-Kor Gas Chemical is also undergoing an expansion. Within this project several new units are planned to be built, which are Xylene Plant, Benzene Plant, and Toluene Plant. The combined investments in this project are estimated at over $80 million.
Finally, Uzbekneftegaz is also working on the expansion project of the Shurtan Gas Chemical Complex. During this project the existing Ethylene Plant will be modernized, and Polypropylene and Polyethylene units will be built by 2022.
A delegation of Uzbekistan's refining and petrochemical projects representatives will participate at the Downstream Caspian and Central Asia conference that will take place on 23-24 September in Nur-Sultan, Kazakhstan. The delegation will include senior representatives from Uzbekneftegaz, Uzkimyosanoat, Shurtan Gas Chemical Complex, Uzbekistan GTL, Fargonaazot, and Ammofos Maxam. See the full list of project owners attending here:
https://globuc.com/2019/08/01/list-of-regional-project-owners-attending/