Net Profit for the KMG Group Increased Sevenfold
National Company KazMunayGas JSC, Kazakhstan's national vertically integrated oil and gas company, announced operating results for 2021 and presented a financial report for last year.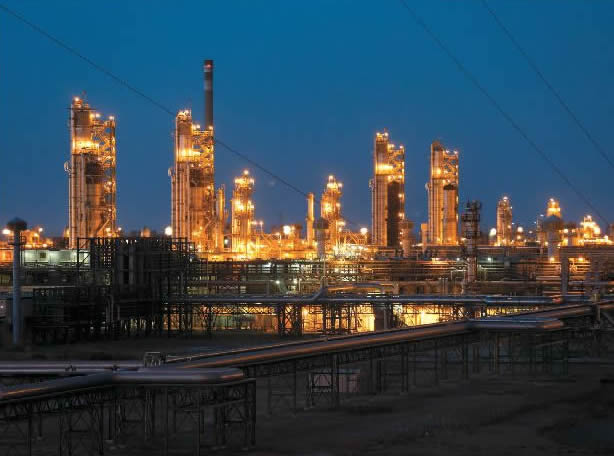 "In 2021, we updated our development strategy. Along with traditional activities, a special place is given to the Company's sustainable development among the strategic goals. In the reporting year, the Low Carbon Development Program was also approved, which includes both current opportunities to reduce the carbon footprint and additional areas of activity for decarbonization, – commented Alik Aidarbayev, Chairman of the KMG Management Board – As part of business diversification, the Company continues to develop petrochemistry as a promising area of its activities. At the end of 2021, the main construction of the KPI petrochemical complex with an annual capacity of up to 500 thous. tonnes of polypropylene was fully complete, and the first batch of propane from the Tengiz field was received.
In November 2021, KMG's gas transportation and marketing business was transferred to the main shareholder Samruk-Kazyna for the focused development of the country's gas industry.
Being a socially and environmentally responsible Company, KMG continues to implement a number of projects in this area, including desalination plants at the Karazhanbas field and in the village of Kendirli, the reconstruction of the Astrakhan-Mangyshlak water pipeline and the environmental project TAZALYQ, designed to improve the environment in the Atyrau city. In 2021, KMG signed a number of agreements with major international companies such as Eni, Shell, Total, Air Liquide and Linde, as part of the development in a green technologies sector".
Highlights 2021:
Oil and gas condensate production amounted to 21,651 thous. tonnes compared to 21,752 thous. tonnes in 2020

Oil transportation increased by 1.9% and amounted to 74,565 thous. tonnes

Hydrocarbons refining volumes at the Kazakh and Romanian refineries has grown noticeably by 4.2% to 18,833 thous. tonnes
2021

(net to KMG)

2020

(net to KMG)

%

Oil production, thous. tonnes

21,651

21,752

-0.5%

Gas production, mln m³

8,081

8,191

-1.4%

Oil transportation, thous. tonnes

74,565

73,171

1.9%

Gas transportation[1], mln m³

81,851

86,590

-5.5%

Oil refining, thous. tonnes

18,833

18,077

4.2%
Operating results are represented in accordance with KMG's ownership interest in joint ventures and associates and 100% of results for consolidated subsidiaries, unless otherwise stated.