Uzbekistan Sold Fergana Refinery for $100 million
The UzAssets investment company under the State Asset Management Agency announced the sale of a 100% stake in the Fergana Oil Refinery (FOR), the SAMA press service reported.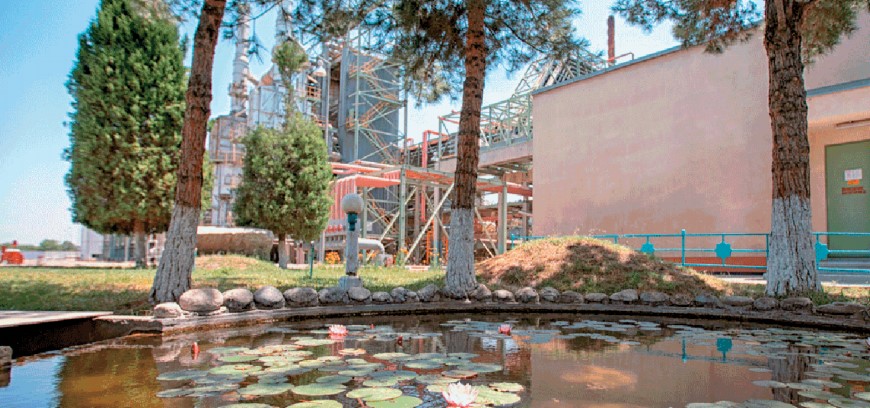 The details of the deal are disclosed in the publication of Gazeta.uz. The largest private oil and gas company Sanoat Energetika Guruhi (ex. Jizzakh Petroleum), became the buyer of the FOR. Jizzakh Petroleum). The transaction cost is $100 million. KPMG Valuation and Consulting acted as a consultant on privatization. The assessment was carried out by a company from Big4. Dentons provided additional legal support.
The investment teaser (a brief presentation about the company) was sent to more than 30 foreign and local investors in the oil and gas industry. As a result, three investors continued the open sale process. "Considering the recommendations of the privatization consultant, based on the study of the proposals received, the most suitable offer was selected that meets all the established qualification criteria, with price parameters exceeding the results of an independent assessment," the report says.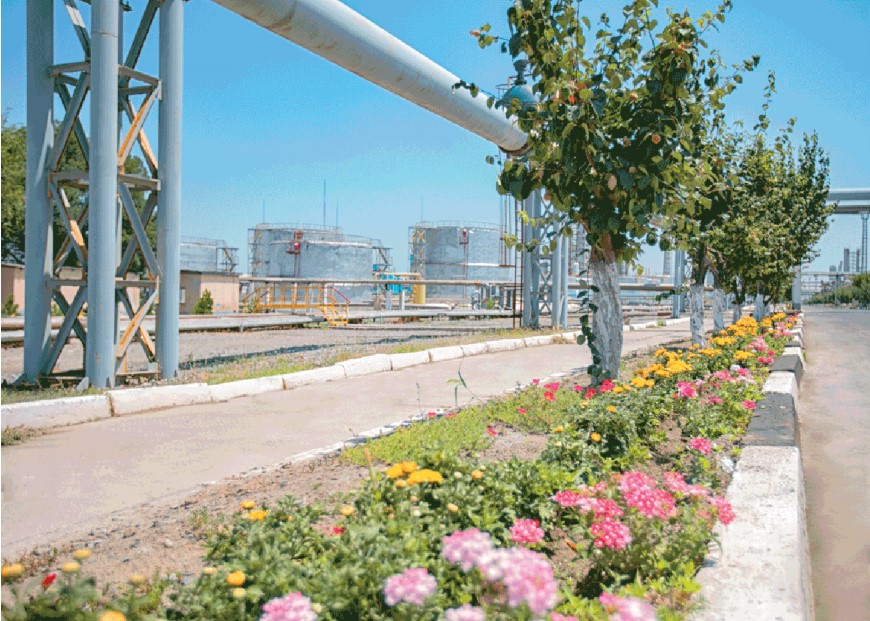 Based on the results of the study of the received proposals, Sanoat Energetika Guruhi was selected as the winner of the open sale process. "Compliance with qualification requirements, the company's extensive experience in the oil and gas industry of the region, the availability of raw materials necessary to maintain the plant, and the provision of the best purchase price exceeding the independent assessment of the enterprise," were considered.
Within the framework of SEG, it undertakes to fulfill investment obligations of more than $380 million for the modernization of the plant. The company should also establish the production of modern and environmentally friendly gasoline and diesel fuel at the plant that meets the Euro-5 requirements, Jet A-1 jet kerosene, increase the production of liquefied natural gas, and modernize the lube units, and increase production capacity to at least two mln tons.
In addition to investment obligations, the company also accepts the following social commitments:
do not reduce the number of staff (except for jobs that are vacated due to the retirement of employees for natural reasons) and ensure the employment of staff for two years;

do not reduce the amount of employees' wages as of the closing date of the transaction;

ensure the preservation of the basic conditions of the collective agreement;

maximum possible preservation of other social obligations.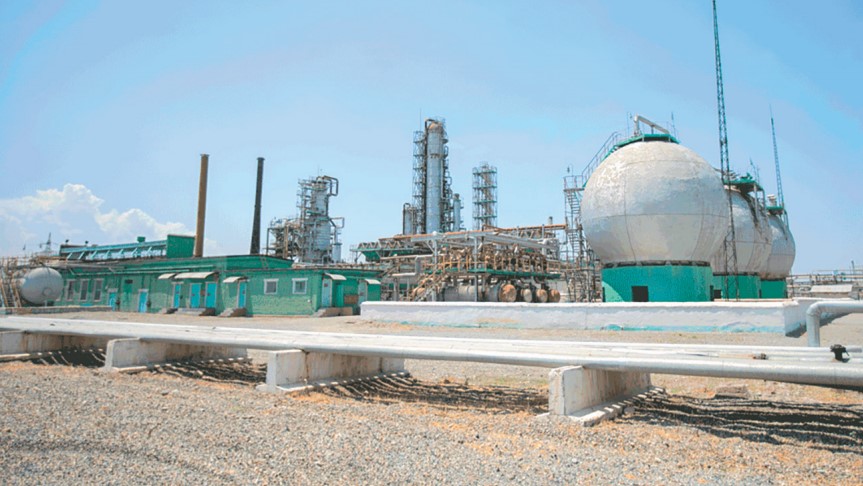 About the Fergana Oil Refinery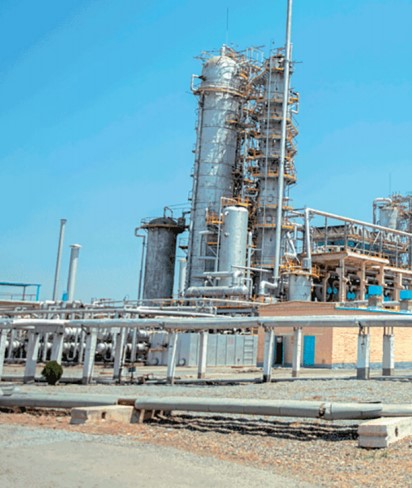 According to the SAMA, the Fergana Oil Refinery was one of the largest refineries in the country, with an initial production capacity of 6.5 mln tons, the history of which began in 1959, including the Altai-Aryk fuel production, which was commissioned in 1907. In the 60s of the last century, the FOR was supplied with raw materials from the fields of Western Siberia and was also part of the former Soviet raw materials processing system. Over the past 20 years, modernization and reconstruction work has not been carried out at the plant.