From the Bottom to Up
Kabduali Omarbekov, President of Zeinet&SSE LLP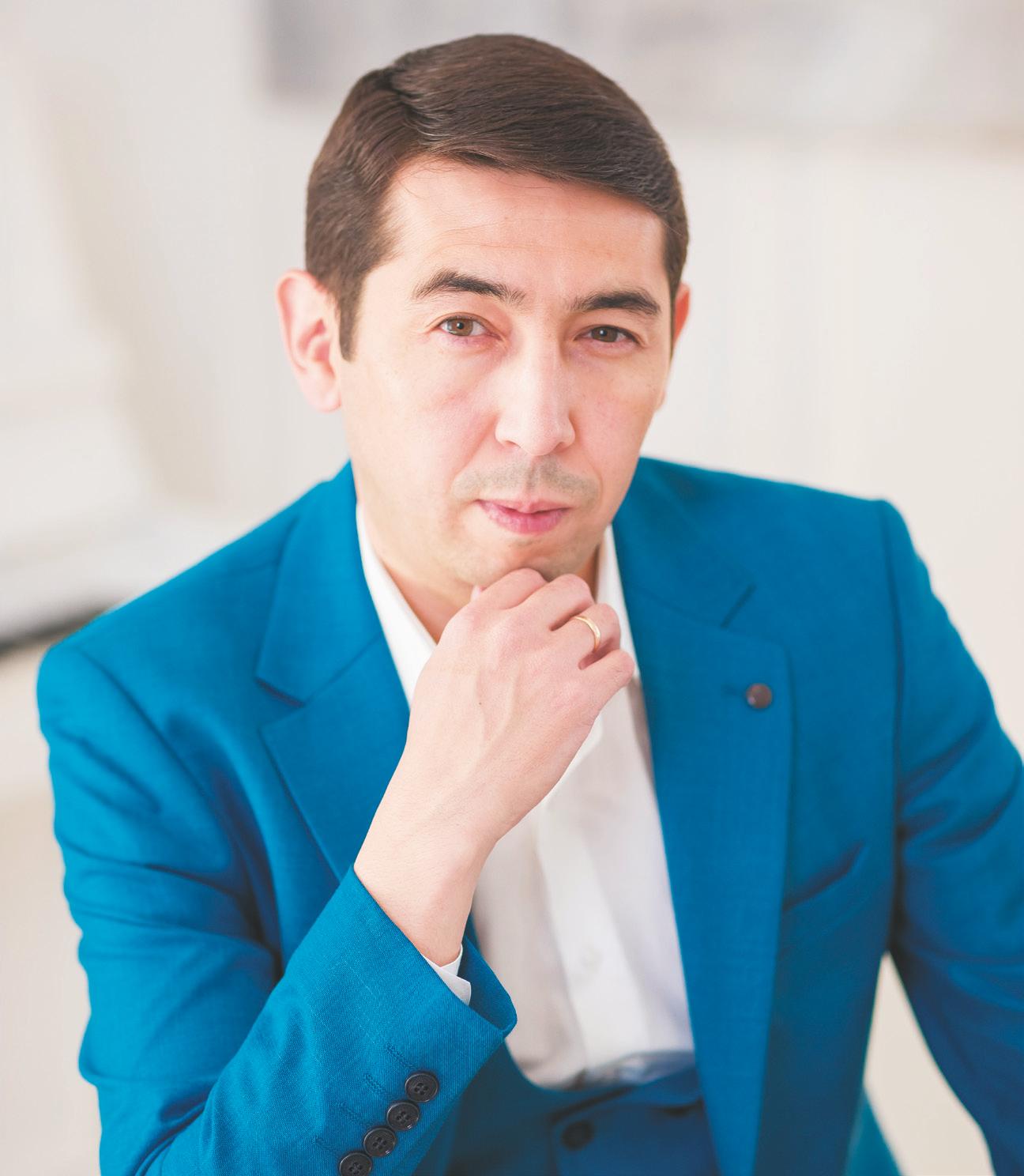 For a long professional practice in the oil and gas industry in various positions, I have developed a certain daily routine for assessing the situation - barrel price, KZT/USD exchange rate, Bloomberg news feed, and so on.
One of the indicators that everyone in our industry looks at is the US oil reserves and the number of rigs. By the way, from July 2020 up to the present, these numbers have increased from 250 to 750, which is not bad, despite the situations taking place in the world!
However, for me as an engineer, it amazes how much technology has leapt forward since 1944 when Baker Hughes started doing the counting. These are not at all the wells of the post-war years - hydraulic fracturing, horizontal drilling, artificial lift systems and reservoir pressure maintenance systems have advanced tremendously. All of these have given a qualitative bounce in our industry.
This is what's happening in the global arena, but what about the local situation? If you mentally move from the desert prairies and cactuses of Texas to our endless steppe, you will see the same set of technologies and actual challenges our oil workers have.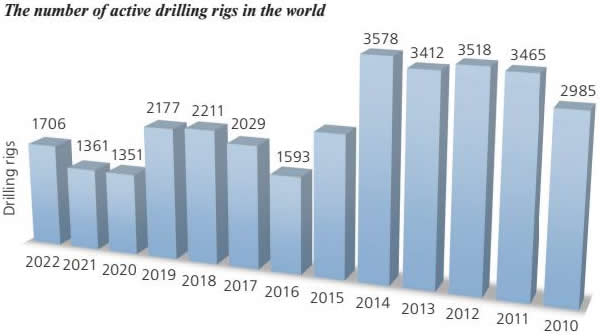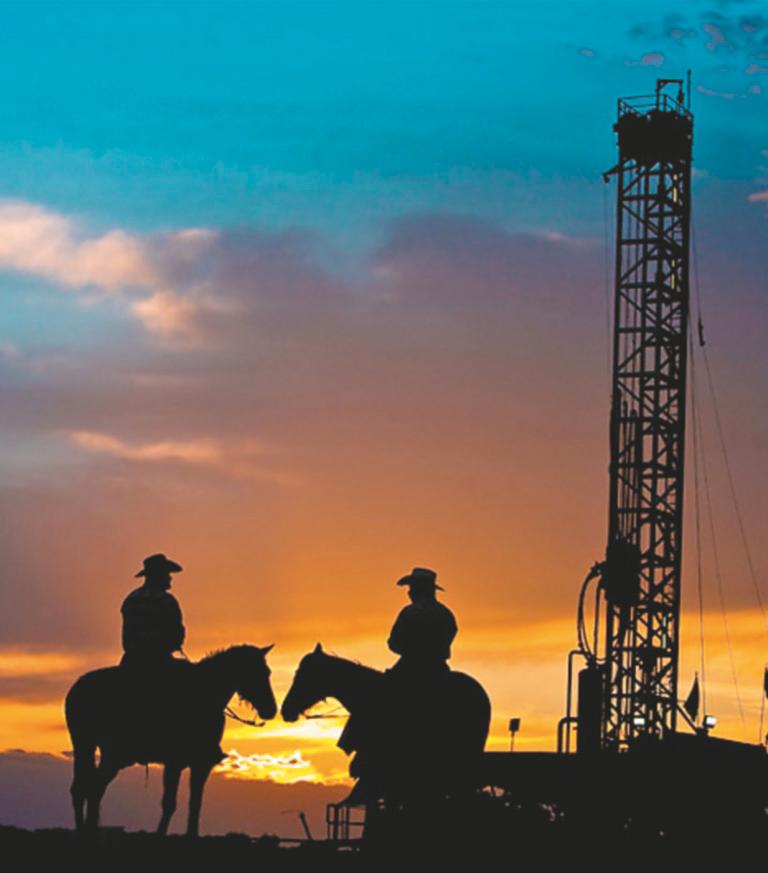 In Kazakhstan, advanced artificial lift and reservoir pressure systems have already become commonplace. Many people talk about innovative tools and intelligent oil fields paradigm, and by opening any presentation, you will find many fancy words like machine learning, digital twin, and artificially intelligent. For me, this knowledge domain is close, and I am a supporter of new technologies. However, I would like to bring more clarity and give my humble opinion on this topic.
Often, digitalization initiatives are built around a top-down approach, where the idea is to collect all possible data and then analyze the flow of unstructured information. Unfortunately, practice shows that it doesn't work that way. We forget the value of quality information in production. It is the installation of accurate, smart field devices that allows us to obtain reliable and high-quality information. After all, machine learning systems are designed for data analytics and it cannot distinguish the difference between reliable and unreliable information, so we consider this section to be a bottleneck in this entire process chain.
As an example, let's consider artificial lift systems. During operation, the field undergoes degradation, reservoir pressure decreases all of which affects productivity. To maintain the pressure of the well and its productivity, the gas or water is injected into the reservoir - this is what we call the is artificial lift system.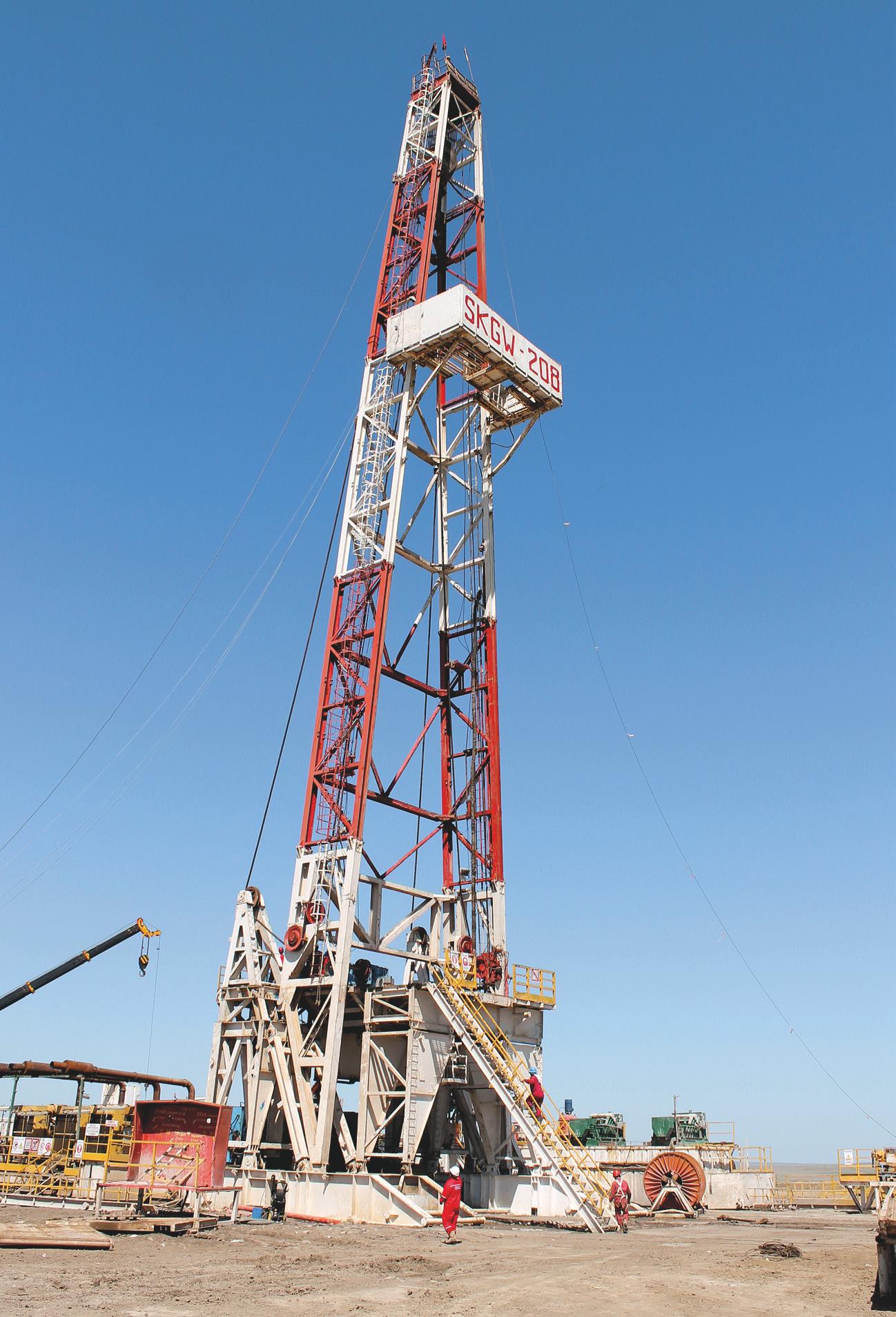 With all variety of production wells, artificial lift system can be used in simple ways, such as the development of low-cost depleted wells, where simple low-power ones are mainly used for example as rod, screw and hydraulic piston pumps as well as expensive specialized solutions for offshore oil and gas fields. Increasingly, artificial lift system are used in conjunction with other methods to eliminate the limitations associated with the use of only one system (when operating complex wells with high flow rate).
Basically, artificial lift systems are a set of technical solutions using multiparameter sensors capable of withstanding high temperatures and pressures. They are able to measure in real time and then transmit such parameters as the temperature of the windings, the operation of the electric motor, the pump, a short circuit in the equipment, the speed of rotation, the location of damaged area, well flooding and other parameters. This dramatically improves awareness of the operation of all equipment. A continuous stream of data on the real state of wells and pumps is crucial for evaluating the performance of a artificial lift system and efficient operation. A reliable monitoring and control system enables the equipment to operate with maximum reliability. The data obtained as a result of direct measurements in real time allows you to achieve optimal performance, while providing protection and competent planning during maintenance.
As a person directly involved in automation and digitization of production processes in Kazakhstan and abroad, together with our partners we are trying to understand how to respond to these challenges. A strong team, industry expertise, best practices, collaboration with partners, training and professional development are the main attributes of success for the company, and most importantly for customers when choosing a reliable business partner.
Therefore, as the matter of priority, it is important that people and environment are not neglected during the process of increasing the production output and cost reduction of oil extraction. Large oil and gas companies are working towards an energy transition by focusing on the efficiency and the financial parameters to become eco-friendlier. Moreover, ESG practices and the ability to carry out digital transformation are the fundamental priorities for conducting the further development.