Kazakhstan s Hydrogen Prospects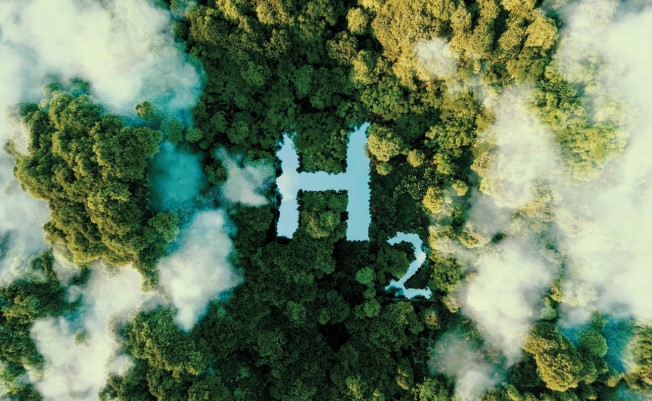 Many developed countries prioritize the environment's conservation and explore options for the transition to a green economy. The transition from fossil fuels to clean energy solutions is on Kazakhstan's agenda of national strategy today. In December 2020, at the Climate Ambition Summit, President Tokayev announced that Kazakhstan is committed to achieving carbon neutrality by 2060. A promising direction in this joint effort is hydrogen energy. Therefore, the government was tasked to identify hydrogen energy as one of the priorities and to create the Hydrogen Energy Competence Center under KazMunayGas National Company based at KMG Engineering LLP. Currently, the Hydrogen Energy Competence Center has been renamed into the Department of Alternative Energy, and the Laboratory of Hydrogen Technology Research is also in operation.
Three main reasons driving different nations to pursue the development of a hydrogen economy are decarbonization, export potential, and energy security. In the coming decade, Kazakhstan will have to challenge itself to achieve more ambitious decarbonization goals, as the country's current energy and climate policy does not recognize the importance of hydrogen. Nevertheless, the country needs a dedicated hydrogen strategy or roadmap to accelerate the transition from a hydrocarbon economy to a hydrogen economy.
Hydrogen as an Export Commodity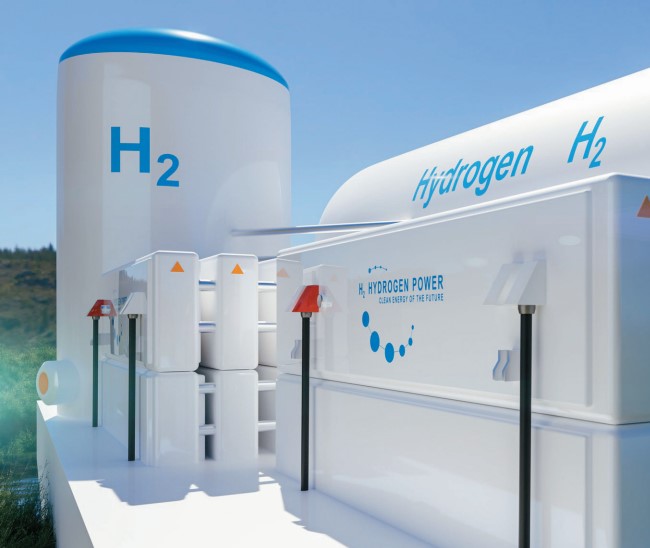 A review of the current hydrogen market and projection of future demand revealed that in 2020 90 Mt of hydrogen was produced mainly from natural gas, followed by coal and by-products. The hydrogen market will reach 660 Mt in 2050. More and more giga-scale hydrogen projects have been announced in the world recently. Still, their capacity cannot fulfill the demand for hydrogen, which is essential for reaching the net-zero goal. In this regard, Kazakhstan's unique location between the two largest hydrogen markets of the PRC and the EU can be a crucial factor for the further development of the hydrogen industry, with a priority for low-carbon hydrogen (green/blue) to succeed even in markets with strong carbon regulation.
Another driver for hydrogen industry development is energy security. The gas and oil market instability caused by the geopolitical situation has prioritized energy security over the energy transition. For instance, Germany has recently adopted an emergency law that allows the launching of coal-fired plants to fulfill the electricity demand until March 2024. For energy-importing countries, hydrogen can be a new energy source with diversified local production and import options. Kazakhstan's vast amount of renewable and fossil fuel resources indicates that the country can meet local energy consumption for an extended period. Kazakhstan can help other countries address their energy security concerns by exporting traditional and alternative energy sources like blue/green hydrogen.
Blue vs. Green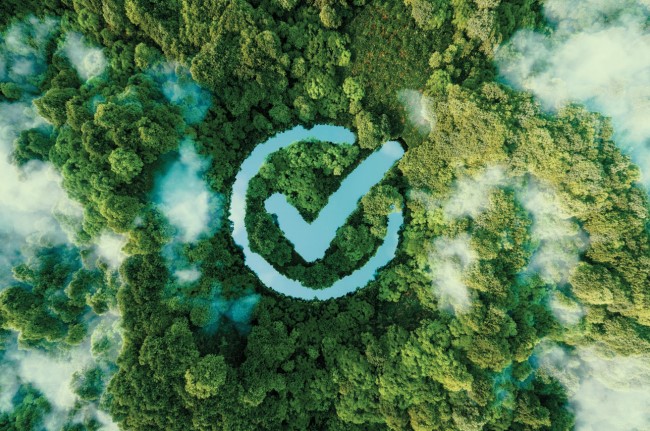 Hydrogen is a promising fuel source for the energy transition, but not all hydrogen is the same. Blue and green hydrogen are the two main types of hydrogen, yet they encompass vastly different environmental impacts, associated costs, and hidden pitfalls.
Blue
The primary feedstock resources for blue hydrogen are natural gas, associated petroleum gas (APG), and coal. Kazakhstan is an energy exporter with substantial natural gas, oil, and coal reserves. According to BP, in 2021, Kazakhstan holds the 16th-largest hydrocarbon gas reserves in the world, representing 1.2% of global reserves, with the vast majority being in the Western part of the country and a few gas fields located in the South.
Nevertheless, the country might have difficulties having available feedstock natural gas for large-scale blue hydrogen production as a significant part is reserved for export and reservoir re-injection. The country sees natural gas as an opportunity to decrease the carbon intensity of its economy. Thus, Kazakhstan has gradually increased domestic gas consumption since the end of the 90s and has already faced shortages. Recently the government announced its plan to divert 2 bcm of the export volume into the domestic gas market. The exported volume also cannot be considered for blue hydrogen production with current gas prices since returns from selling gas are most likely higher than from converting it into hydrogen and selling it.
At the same time, 20.3 bcm of reserves are used for the re-injection needs of the three largest hydrogen reservoirs, namely Karachaganak, Tengiz, and Kashagan, which produced 79% of Kazakhstan's commercial natural gas in 2020. Each of the three fields has production plans to increase or maintain oil production for the next several decades. Thus, re-injected gas volume cannot be used if it cannot be replaced with another gas. But there is a way out. One of the options is to add new SMR units to the existing gas processing facilities of three large oil fields to obtain syngas from natural gas and APG. Syngas should be later processed into hydrogen and CO2 streams. If captured in sufficient volume, CO2 used in enhanced oil recovery (EOR) could effectively replace the currently re-injected gas. Smaller oil and gas fields can also consider blue hydrogen production if they use the cluster approach by sharing gas processing facilities and gas pipelines.
And there is hydrogen derived from coal, as the gasification of coal with subsequent CO2 capture can result in blue hydrogen. Kazakhstan is considered the tenth-largest coal resource holder in the world, with 29.4 billion tons across 49 deposits, with major reserves in the North and Central parts of Kazakhstan. Energy consumed in Kazakhstan was primarily generated by coal and accounted for 56% in 2020. IHS Markit estimates domestic coal demand will decrease by 2030 and 2040 to 51% and 42%, respectively. Nevertheless, coal will remain an affordable and indispensable fuel in Kazakhstan for the next several decades. The gasification of coal to obtain hydrogen gas from syngas with subsequent capture of CO2 can provide a clean energy solution for both energy and industry uses. Coal gasification technology in Kazakhstan has not reached the commercial stage and remains in the R&D stage with several projects related to fixed-bed, plasma, and underground coal gasification.
Unlike natural gas, coal in Kazakhstan has no resource shortage problem. Blue hydrogen production will not compete with current coal use. Thus, coal could provide feedstock for the longer term.
Green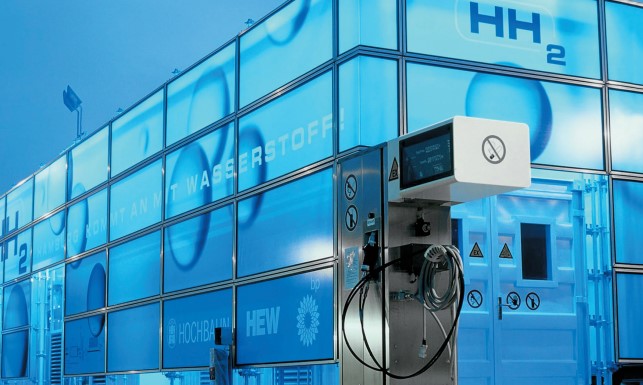 Hydrogen production from electrolyzers can be classified as green only if the electricity comes from renewable energy sources (RES). According to the new Environmental Code of Kazakhstan, solar, wind, hydro, biomass, and waste energy are classified as RES. Kazakhstan has been gradually increasing the share of RES in the country's energy mix. The share of wind and solar power has reached 1.47 GW (6.2%) out of 23.6 GW of the total installed capacity in the country. The government plans to increase RES capacity to 4.5 GW by 2028, and power generation by RES is planned to reach 50% of the total power output by 2050.