KPO Reports 2022 Performance Results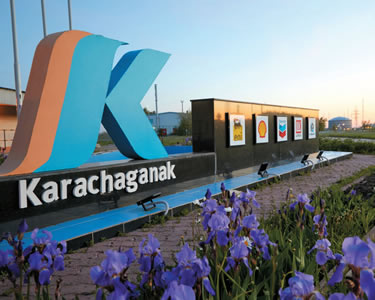 Karachaganak Petroleum Operating B.V. (KPO) has announced its performance results for 2022.
Over this period, KPO produced nearly 129 million barrels of oil equivalent of stable and unstable liquid hydrocarbons, export raw gas and sweet fuel gas.
As of today, KPO Partners have invested nearly $30 billion into the development of the Karachaganak field.
2022 was the year of celebrating the 25th Anniversary since signing the FPSA, a document regulating the basic principles of partnership between the Republic and an international consortium of investors. Over the past quarter of a century, Karachaganak has become the flagship of the oil and gas industry of the Republic and the driving force of the socio-economic development of the West Kazakhstan Oblast. Numerous achievements of KPO became possible thanks to the support from the state represented by the Authorized bodies and the Oblast Akimat.
In 2022 KPO Partners and the Authorized body (PSA LLP) supported by the Ministry of Energy of the Republic of Kazakhstan have signed the agreement sanctioning the Karachaganak Expansion Project-1B (''KEP-1B Project'').
Aimed at extending the duration of the liquid production plateau, the project will make a significant contribution and bring additional value for the Republic of Kazakhstan and the Karachaganak Partners.
As for nationalization, for this period, the ratio percentage-wise of KPO local employees has been as high as 98% out of overall engineering and technical personnel and 86% out of managerial staff.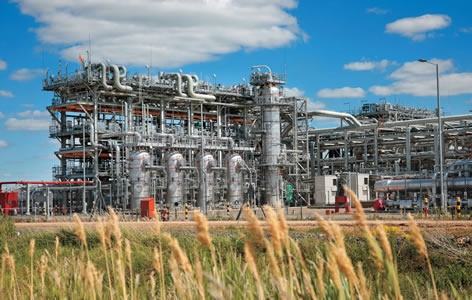 KPO maintains its highest focus on environment topics.
KPO has achieved a gas utilisation rate of 99.93% for the 2022, performing at a world class level. To date, KPO has invested nearly $450 million into environmental activities in total.
KPO has been actively contributing to the involvement of Kazakhstani suppliers and manufacturers of goods in the development of the Karachaganak field. For the 2022-year period Local Content share in KPO contracts for procurement of goods, works and services exceeded 56.4% or more than $511.6 million in monetary terms.
To date, KPO investment in the development of social infrastructure in West Kazakhstan region has totalled $754 million.
"KPO has tremendous creative potential thanks to well-coordinated teamwork of world-class professionals and unrelenting aspiration to attain new highs. Our priorities remain the same - maintaining the highest production levels in compliance with safety performance and creating favourable conditions for the development of the local community", said KPO General Director Giancarlo Ruiu.