Subsoil Users' Forum: Lessons of the Past, Conclusions for the Future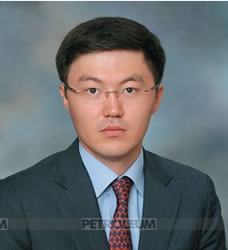 Almat Daumov.
GRATA Law Firm will organize the IV AnnualForum of subsoil users in Kazakhstan. The event will take place on 4 May 2012 in Almaty. The topic of the Forum will be "Crisis: Lessons from the past, conclusions for the future". On the eve of the Forum in an interview with «Petroleum» Almat Daumov, Head of Natural Resources Department, and Yerbolat Yerkebulanov, a senior lawyer at Grata law firmtalk about the upcoming event and current issues in the sphere of subsoil use.
Almat, could you tell us about the event itself - what is it about, when was it established, and who is involved in it?
The Annual Forum of Kazakh Subsoil Users will be held for the fourth time. It brings together subsoil users and representatives of state regulatory authorities and service companies. Primarily, the event is a platform for meetings and discussions about key issues that affect activities of subsoil users.
The purpose of the Forum is to create an opportunity for active participation for subsoil users in a discussion concerning the most problematic topics relating to the industry, exchange of ideas and experiences, building a constructive dialogue between investors and the government to find a compromise, and to apply theoretical knowledge in a practical way.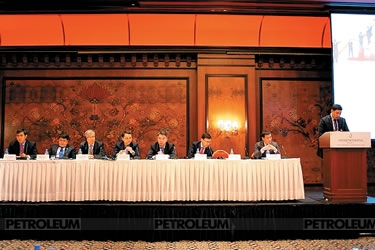 Subsoil Users' Forum: Lessons of the Past, Conclusions for the Future
Last year, the Forum attracted over two hundred participants, including representatives of large mining companies, Ministry of Oil and Gas of Kazakhstan, Supreme Court of Kazakhstan, Ministry of Environmental Protection of Kazakhstan, experienced legal experts representing both Kazakhstani and international law firms, and many others. We had an extremely interesting discussion covering not only legal aspects of subsoil users' activities but also practical issues and solutions to existing and potential problems.
Could you please state key issues discussed during the last Forum?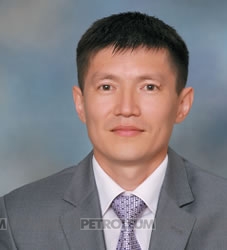 Yerbolat Yerkebulanov.
The content of the Forum was diverse. Topics covered issues such as legislation and law enforcement in the field of subsoil use, problematic issues of local content, environmental control, debt financing, taxation and transfer pricing. At the last Forum the main question was local content.
The Forum examined the issue from both sides: from state's perspective and from investor's side. State is interested in protecting local market and employment, but investors' point of view should also be taken into account. At times, they have difficulties finding skilled specialists, suitable equipment etc.
Yerbolat, how can we explain a sharp increase in interest of subsoil users and their contractors in issues of Kazakhstani content in procurement of goods, works and services?
In the first instance it is connected to changes in subsoil and subsoil use legislation, as well as to toughening government policy with regard to development of Kazakhstani content.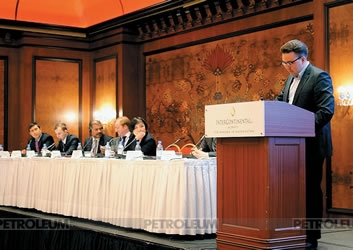 Subsoil Users' Forum: Lessons of the Past, Conclusions for the Future
It is worth noting that at the international level a term with has a similar meaning to 'Kazakhstani content' has already been known among subsoil users for several decades as 'local content'. In general, this term refers to use and development of local production and labour force, as well as technology transfer. Such development is ensured through creation of legal mechanisms obliging subsoil users to use local goods, works and services in their operations, as well as with a view to increase proportion of local employees among staff and their contractors' staff.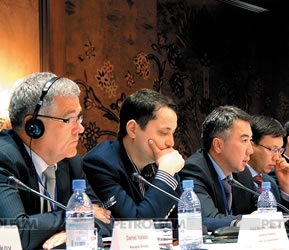 Subsoil Users' Forum: Lessons of the Past, Conclusions for the Future
Strictly speaking, the term 'Kazakhstani content' was first introduced to subsoil and subsoil use legislation on 1 December 2004 together with terms 'Kazakhstani manufacturer' and 'Kazakhstani origin' (goods, works and services of Kazakhstani origin, GWS). However, this term did not raise much attention, since the Kazakhstani content provisions were essentially declaratory by nature.
Since the enactment of the Kazakhstani Content Law in the beginning of 2010 the rules of the game between the Government and subsoil users changed dramatically. Such a change is, for instance, reflected in the fact that since the second half of 2010, the vast majority of subsoil users proceeded from GWS purchases at their discretion to procurement under state-regulated rules, i.e. by way of open tenders, bid requests, etc.