Successful Plant Turnaround: A Result of TCO's Strong Safety Culture and Capable People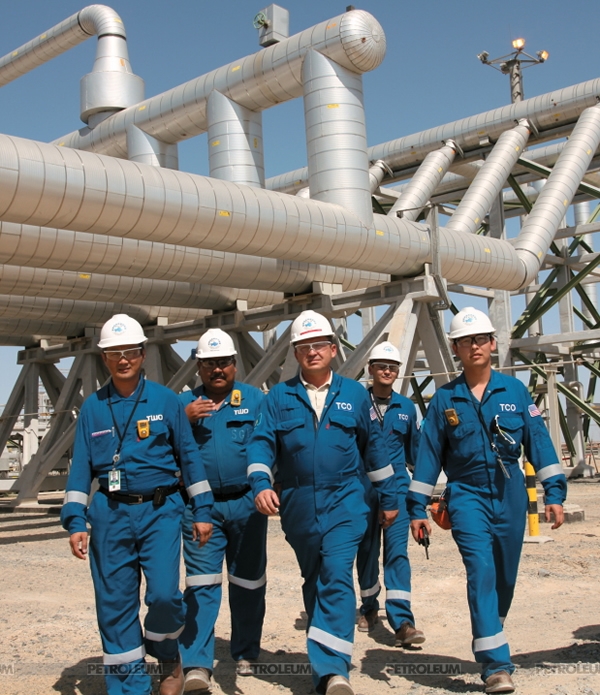 Tengizchevroil completed the first turnaround of its Second Generation Plant The last time so many people were seen working on the site of Second Generation Plant (SGP) was in 2007 when Tengiz was in construction phase. At the peak of operations, the total number of workers involved in the SGP turnaround exceeded 6,000.
The Second Generation Plant in Tengiz is the world largest single sulfur processing train. "Turnarounds are a necessary maintenance process to ensure the reliability and longevity of facilities," said Nsanbai Moldiev, SGP operations supervisor. During the SGP turnaround, in addition to planned maintenance activities, modifications were made to certain equipment to enhance productivity. The SGP turnaround consisted of 223 work packages.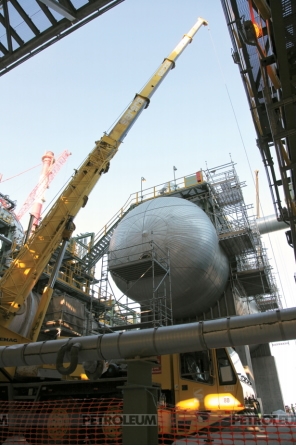 The time was 7:00, just a few minutes after sunrise. Hundreds of people wearing uniforms entered the main gate and proceeded to their workplaces. The logos on their backs were easily recognized Denholm Zholdas, NefteStroiService, SICIM, Dalaro, Yulmar Service, ESS, Kazakh Services and more. These are names of Kazakhstani companies that played a key role in the turnaround. At the peak of the turnaround, labor exceeded 6,000 workers.
Abdibai Karzhaov, SGP Turnaround supervisor and Kazakh oilman proud of his 25 years of service in Tengiz, coordinated turnaround operations. Igor Zagorelskiy, a recognized professional and part of the general maintenance team, assisted Karzhaov. Igor has served in Tengiz for over 23 years and has participated in turnarounds for over a decade.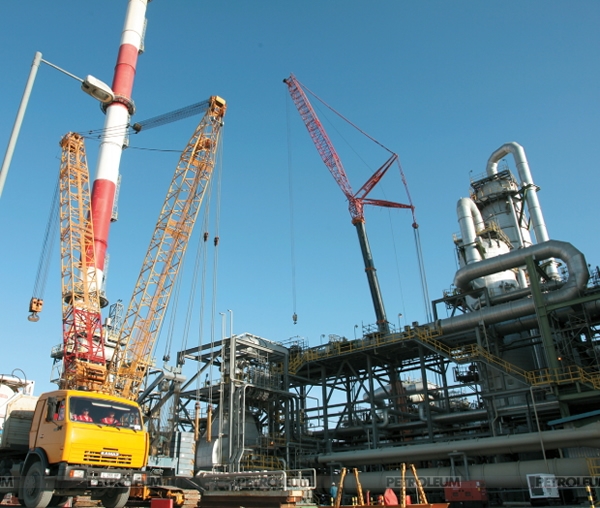 Karzhaov and Zagorelskiy relied on the competence of their teammates like, Masimkhan Berdigaliev, supervisor of SGP Operations Support group; Amanbai Baurzhan, production operations supervisor; and Essenzhol Kushmukhanov, section supervisor. Throughout the turnaround, these recognized gurus of Tengiz plant operations discussed urgent issues, brainstormed solutions to challenges and shared ideas.