Factor of Success of Caspi Neft JSC
Bekzat Abayildanov, Chairman of the Board of Caspy Neft, answers the following questions of Petroleum.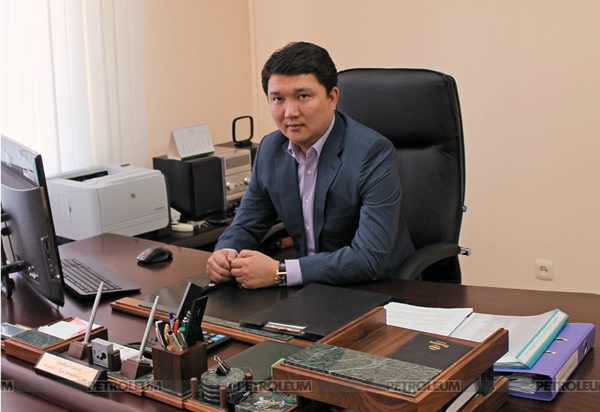 Dear Bekzat Kalyshbekovich, could you please introduce your company to the readers of Petroleum?
Caspi Neft JSC was established on the 22nd of January 1997 and currently is the company involved in integrated surveys of subsoil, prospecting, exploration and production of hydrocarbons within the allocated lease area. Since the time of its foundation, the company has been conducting exploration and appraisal operations in compliance with license and the contract with the competent governmental authority of the Republic of Kazakhstan.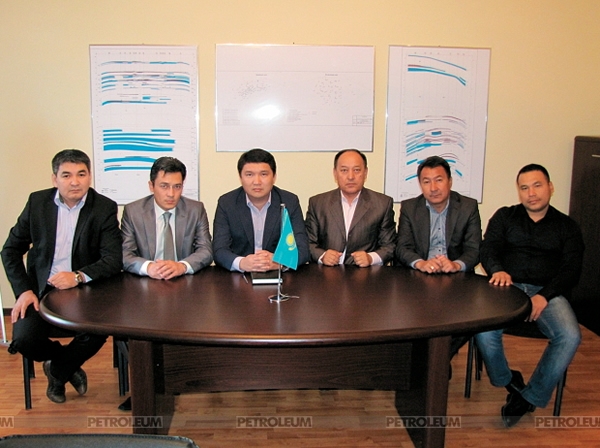 During the past years Caspi Neft JSC has completed exploration works with appraisal of commercial oil reserves and production tests of a multi-zone oil and gas field of Airankol situated within the territory of Zhylyoi district in the Atyrau region of Kazakhstan. Nowadays, Caspi Neft has highly skilled, experienced specialists, both in the senior managerial staff, and on the engineering and technical positions of its medium staff level and directly at our industrial facilities and working sites.
Where are the company's industrial facilities located, and which hydrocarbon fields are you currently developing?