Pictures Taken from Life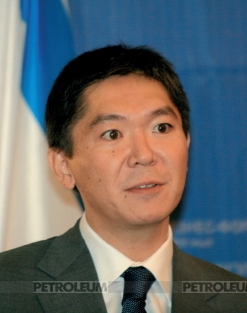 Aydan Karibzhanov is a well-known person in the oil world. Over the years he worked as the Director of Economic Affairs and Finances in JSC NC KazMunayGas, the Vice-Chairman of the Board in National Welfare Fund "Samruk-Kazyna". Now he is the Chairman of Visor Holding's Board of Directors. Recently he became a popular blogger as well. With kind permission from the author Petroleum publishes some precise and ironic notes of Aydan Karibzhanov.
Alternative Energy
Recently, a Manager of one of the largest European power companies appeared. Below there is a short summary of the things he was talking about. Over the last years Europe undertook a lot of efforts for creation of new power capacities, especially in "alternative energy" sector. Under crisis conditions there was power surplus. "Alternative energy" is subsidized by the state. In the context of gas prices falling (shale gas revolution in the USA, the Qatar liquefied gas) electric-power production with traditional gas turbines becomes even cheaper. But installation of each wind turbine or solar panel kills part of gas turbines.
I should tell straight away that I'm not against alternative energy. Ecological issues are very important as well. But it seems to me that the fascination with "alternative energy" is much like fascination with "lovely pets". Everyone melts with snow-white wind turbines, solar panels, which follow the Star like sunflowers. And especially, compared with the other side, where there are fuming pipes, wells, etc.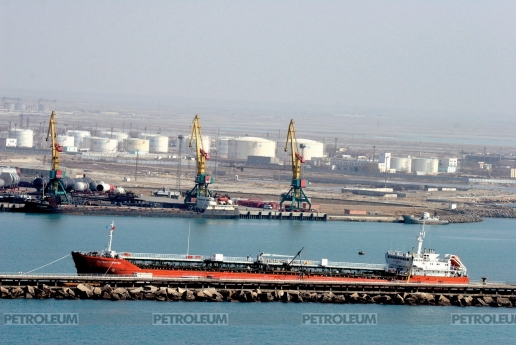 It is just necessary to realize the following facts absolutely responsibly:

Alternative power production is MUCH more expensive, than traditional one.
If a state does not subsidize alternative energy, anyone, who deals with it, shall immediately be crashed.
If a state subsidizes alternative energy, it means that these expenses are covered by the taxpayers. Meaning that such expenses are partly accounted on social expenditures.
A state may shift the alternative energy subsidizing to the whole power industry. It means that a consumer pays "tax" on "green power" by overpaying for kilowatt-hour.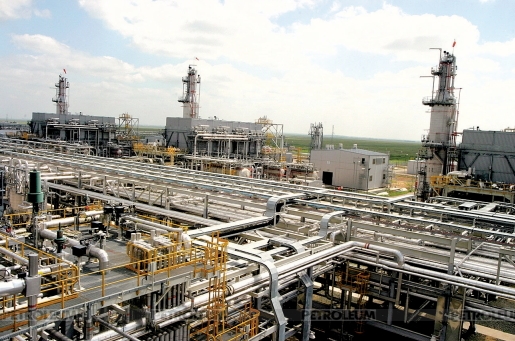 It is simply a wish to warn against "campaign spirit", which is "I run because everybody is running!" Large-scale development of the "alternative" shall lead to the additional burden on the population and industry, exceeding the development of conventional power industry (which is technologically capable to provide a higher level of ecological safety).
The "green economy" is an expensive pleasure, and everyone has to pay for it. As in Europe is. It is like buying the low-powered hybrid "Toyota-Prius" at the "Lexus" price. Do you have many friends, who did so? I tell you once again that there is no choice, and the "green economy" is inevitable. What's necessary is just to have a scale and rate of changes, which would not harm population and other sectors of the economy.
Karabalin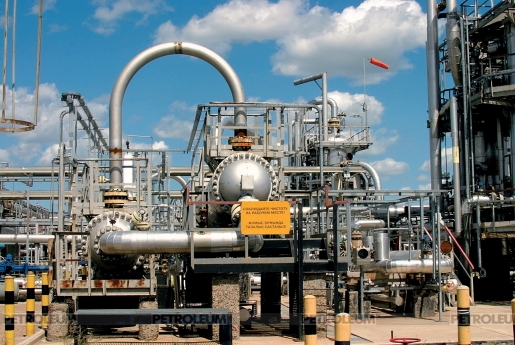 Uzakbay Suleymenovich Karabalin became the Oil and Gas Minister. In this article I am not going to analyze the meaning of personnel appointments. I just want to show some episodes, connected with this wise and kind person. Nearly ten years ago I became the Finance Director of KazMunaiGas, while he was the President. In a week he went to the production fields and ordered me to go with him.
The whole day he politely, but strictly demanded me to go to the attractive places, while I was in a cashmere coat and leather sole shoes. We had dinner in a working dining room. In the evening, when we had drinks, he told me: "You, financiers, should cut the modern expenses. There is one thing you have to remember: the oil company should not save money on food for workers. It is not considered fair to do so. And there are a lot of things, which are considered wrong to do.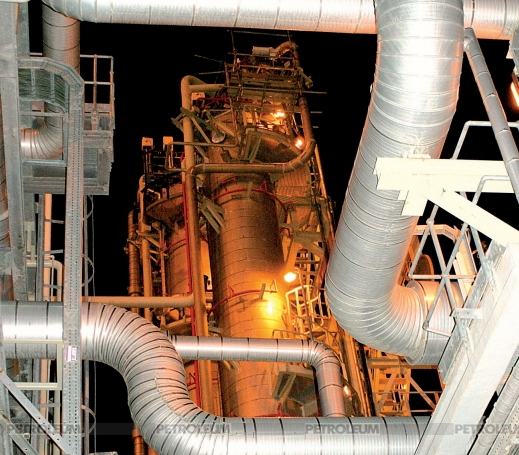 We took a helicopter to visit the holy places of Ustyurt. He visited the Aqsaqals. We climbed to the caves of hermits, we reeled round ritual droves. "It is a part of our work as well". We talked about business at his office. Suddenly phone rang, he started cheerfully and with jokes spoke Italian. "Only you, young people, can speak foreign languages, can't you?".
KMG had to grant a big loan for its subsidiary. But the interest rate had to be assessed with the VAT, and if KMG was a bank then the VAT would not arise. KMG obtained a bank license. It is good that KMG did not install cash-point machines, issued credit cards or deal with game rooms. One problem was that the Chief Executive had to pass the corresponding examination in the National Bank. The President prepared for the examination and passed it confidently. So he can manage not only the Ministry, but a bank as well.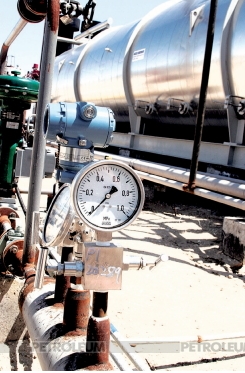 This is he, who is an oil worker, Hero of the Country, free Italian speaker and banker. He inspired a lot of people by his example and wisdom.
Oil Worker-Pilot
When I worked in KazMunaiGas, there arrived a big delegation from the Korean oil company. There were technical meetings during the day and in the evening we had a dinner in the delegats' honor. Our President had some problems with logistics and I had to be "the main talker" for all evening. In those days South Korea had a tradition to appoint the military retirees to the honorable, but ritual positions. So the Head of the company was a military pilot, general in resignation, who flown some tens of hours by warplanes.
Before the dinner he studied the nuances of our negotiation position for a long while, analyzing what we could concede and demand. It is always difficult to have dinner with delegations from the Eastern countries. Everything is easy with the "Westerners". It is difficult with the Chinese. They arrange some kind of "merry-go-round", when the rank-and-file delegation members come with shot glasses, say short toasts and drink! If you do not know how to build the defense you can get drunk.
Like in chess it is necessary to make the "counter merry-go-round" with the mutual exchange of dinner participants and to protect the President, as an aircraft carrier. The Japanese are less artful, but you cannot cope without philosophy, it is even needed to bring certain sentimentality in discussions. However the Korean dinners were never similar one upon the other. Though it is a separate subject to discuss.
Well, then I return to my General. He was a laconic severe person of more than sixty years old. He expressed no emotions. We discussed business with his employees. The dinner participants pronounced toasts composedly. We exchanged with cultural things. We talked about the weather. At last, we had a dessert and digestive cocktails. By my estimates, it was ten minutes from our dinner left. We were going to have the last toast for mutual prosperity, exchange of souvenirs and necking at staircase. Well, maybe, it was 15 minutes left. The General was laconic and imperturbable as Buddha.
"Mister President, you were a military pilot. Which plane is better F-15 or MiG-29?", – I asked the next obliging question. It seemed that the General was stricken with current. His monologue lasted half an hour more, the translator with a tormented look did not keep up, the General sometimes prompted him specific terms. Digestive cocktails were served once more.