Maritime Operations: How to Save Cost in Crisis Time?

Nabil Ben Soussia, the Regional Director of IEC Telecom in Kazakhstan,answered the questions of Petroleum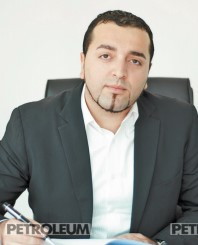 Nabil Ben Soussia, the Regional Director of IEC Telecom in Kazakhstan
─The maritime operations in Caspian Sea are going slower than planned especially with new reality of low oil prices? How do you plan to develop your maritime business?
─This is a new reality in Caspian Sea but not for us as we used to work in other places around the word very sensitive to cost and I would say that those regions are better equipped today than the Kazakhstan fleet. The new reality will push maritime companies to look for solutions to save cost and that is not necessary by reducing usage but just controlling cost and optimizing it.
─Reducing cost for operations means less business for you, or there are other ways?
─ There are always ways to optimize and reduce cost, before the crisis everything was working well and there was no real need for changes or to look to the market and see what is new. Technology changed and improved and there were many new solutions proposed but not taken in consideration because of the lack of need for changes. But as we were dealing with other markets more cost sensitive we continued to develop and it may be now the time for maritime companies in Caspian Sea to look to new ways to manage the operations. Saving cost is not necessarily in saving cost of Telecom it is more in saving cost of operations and in many times you increase your telecom budget to save much more in operations.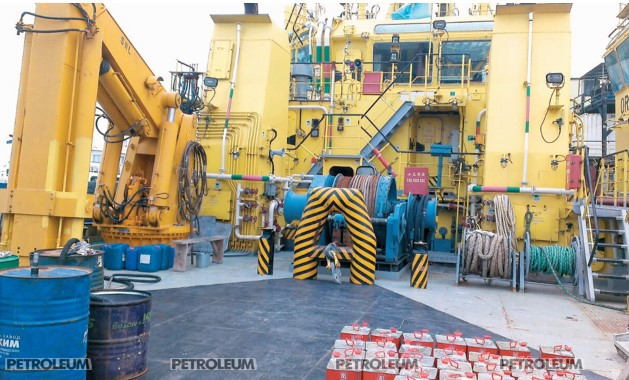 ─Can you give some examples of saving cost of operations by increasing cost of Telecom?
A: Of course, and any person can answer this question just by analyzing how you save money and time by just being able to read your email in time or make the right call when needed. In maritime environment time is money. Imagine just the difference telecom can make in operation management compared to the price of a boat or oil platform rental per day: by adding few hundred dollars per month you can maybe save two to five days of operations and that's hundreds of thousand dollars of saving. Another important field where you can save is by increasing the effectiveness of work of your staff. A happy staff is more productive and caring about the welfare of maritime staff by offering the possibility to call home, to chat with friends out of his duty hours will have an impact on his productiveness. Offering this offshore will maybe allow companies also to attract more qualified staff.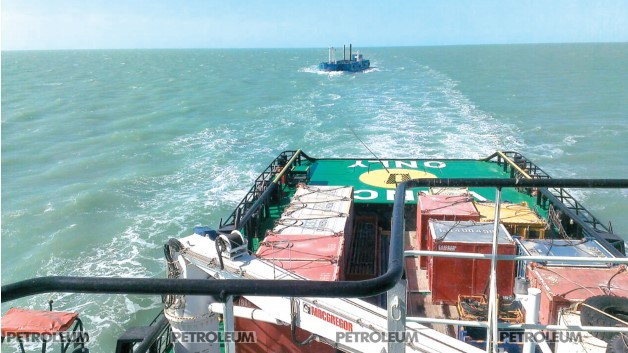 ─But those savings might be interesting for companies hiring boats but not for ship owners.
─I partially agree with you if you look to the short perspective, in a wider vision this can also considerably increase the ship owners offer by adding additional services like possibility of video surveillance, video conferencing, crew calling, internet access to corporate usage and welfare they increase the attractiveness of their offer, they may lose some days of rental but increase the chances to have their fleet used, they win reputation and can win more jobs and rent two boats instead of one, make the operations more profitable for their customers and push the market to create more work for everybody keeping the advantage over the competition. But also they win on their own operations especially if they manage to save on their own expenses in the days where their boat is rented. It is an overall business process that will start with one word "Optimization"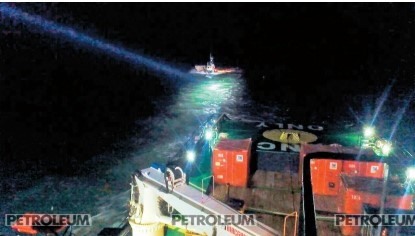 ─But all this optimization doesn't require capital investment, which is difficult to justify in crisis times?
─In normal days yes, but understanding the situation in the market we managed to offer all the above mentioned with special promotions between free Hardware offers and discounted terminal offers. We are not isolated from the general environment and are very flexible in doing business. We understand the concerns of our customers and are here to help them. We have solutions to optimize the existing systems they may have onboard for those who want just to reduce the cost of telecom and also solutions for switching to more performant solutions with even zero CAPEX in some cases. We also can combine the old and new solutions to reduce the operational cost without changing the existing setup and increase their offer in the market by adding new things.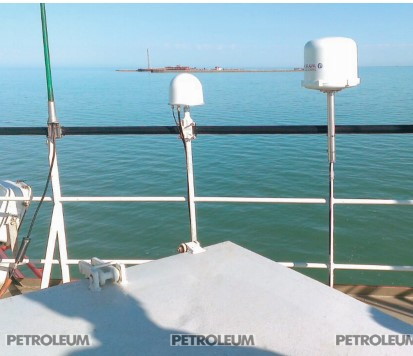 ─Your offer looks more like charity than a business
A: Not really, our offer is all about optimization. Look to your mobile or internet bill 10 years back and now. I am sure that you were paying much more before and doing extremely less than today. That's the telecom business, we are professionals and believe on the long term business relationship and we believe that we should bring an added value to our customers and help them to perform better. We don't work on reducing cost only we also spend much more time on helping creating new opportunities, better effectiveness and open doors to new ways of doing things.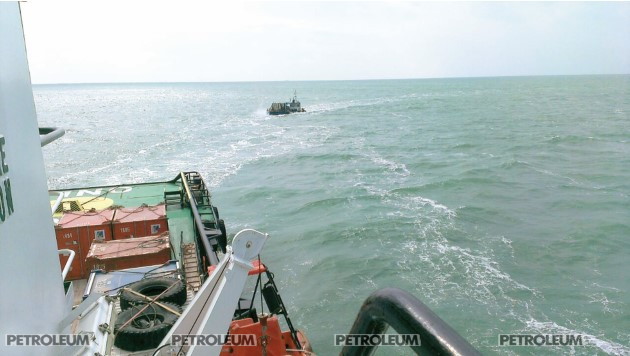 ─Any special message to the market?
─Nothing apart an invitation to contact us to know what we have for them and what we developed for them. Crisis is just a change and every change brings new opportunities and we are here to consult them and serve them.
PUBLISHED FULL ARTICLE