STEP Oiltools : Advanced Drilling Waste Management

STEP Oiltools was established on April 1, 2011 to fill a need in the market place for an independent drilling waste management company.
The company's aim is to be an independent global provider of the highest quality products and services in drilling waste management using a combination of its wholly-owned subsidiaries, joint ventures and associated companies.
STEP Oiltools has been appointed as an exclusive distributor for Derrick Equipment products in Russia, Caspian countries, South East Asia and West Africa. This agreement covers the full Derrick Oilfield product line including shale shakers, mud cleaners, centrifuges, degassers, flow dividers, together with shale shaker screens and spare parts. The company operates in ten countries worldwide and will further expand rapidly around the globe.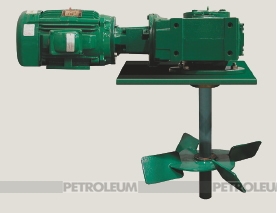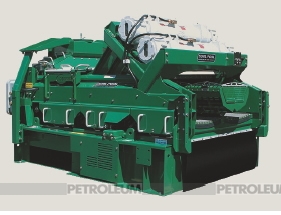 STEP Oiltools, working with its partners and other specialty suppliers has developed a package of equipment and services which ensure drill cuttings and fluids can be effectively contained, handled, treated and disposed with minimal environmental impact. As drilling activity continues to grow so does the demand for Drilling Waste Management equipment and services. The Drilling Waste Management business has gone through phenomenal growth over the last few years and this looks set to continue as environmental compliance and duty of care is now common practice in most countries worldwide.
Drilling has become more technically advanced and the use of expensive fluids continues to grow. This increases the demand for technically superior equipment and services. The need for a wide range of sophisticated waste management options has never been more evident. With this in mind, STEP Oiltools will continually develop and improve its product line to ensure the company meets its clients' needs whenever they are in the world.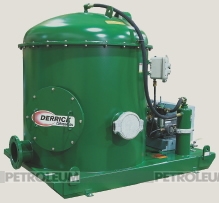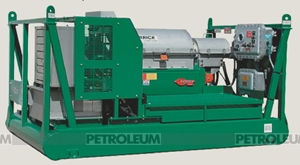 STEP O Oiltools management is well aware of the need to provide a duty of care for all its employees, contractors, clients and the general public at large. Whenever the company operates, its personnel will be committed to meeting the company's statuary requirements and completing work in the safest practical manner which will exceed clients' expectations.