Kazakhstani service extends beyond the borders
The recovery of world oil prices, which started last year, has beneficial impact on the situation in the oil and gas service industry where the volume of orders prior to that actually decreased twice compared to 2013-2014. Last year, the total amount of subsoil users purchasing services grew by 55% relative to the previous one, amounting to 2.42 trillion tenge. Due to the changed pricing conditions, oil companies at the end of the year have accelerated drilling program, increasing the number of drilled wells up to 801, when 665 were planned initially.
With regard to oil and gas construction, its market, taking into account the large projects, such as Tengiz, Kashagan and Karachaganak, totally valued at 4 bln USD per year. The market of oil and gas engineering valued at 1.2 bln USD per year. In the oil and gas construction and engineering at least 70 thousand people are employed, who work at the light and medium complexity oil and gas projects. According to the leadership of the KAZSERVICE Association of oil service companies, Kazakhstani companies can annually independently perform works in the oil and gas construction worth at least 120-150 mln dollars (in the civil construction industry leading Kazakhstani construction companies can generate up to 500 mln dollars annually). Construction works of high-tech complexity, mostly run by foreign contractors, but there has been a trend towards the creation of joint ventures with local companies.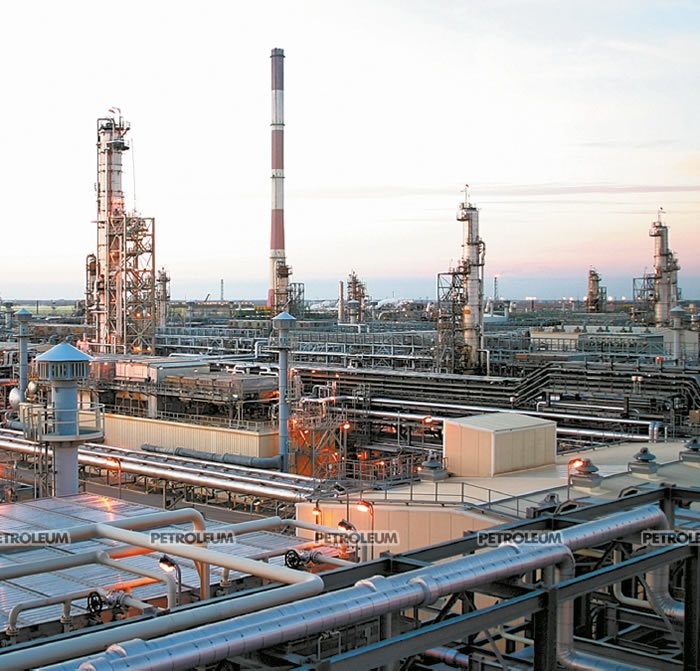 Moreover, after the creation of the single economic space between Kazakhstan, Russia and Belarus, Kazakhstani services are trying, and sometimes successfully, to join the neighboring markets. Thus, opportunities rise for domestic companies in petrochemical projects in Russia. According to Almas Kudaybergen, Chairman of Centrasia Group LLP, already today more than 1500 Kazakh citizens employees of domestic company Logic Servisec are involved in a major project building a gas liquefaction plant on the Yamal Peninsula in Russia. At some point, LLP gained their first experience at Kashagan, then there was Chevron project. "It helped to introduce high standards, for example in HSE, and it allows to successfully compete with foreign companies at the Yamal project, and not only there, says Mr. Kudaybergen. - AT the Yamal LNG construction tens of thousands of people from all over the world are involved.I am very proud, that we are the only company from Kazakhstan, which performs subcontracting work here."