Kazakhstan Encouraged Around 25 billion USD of Investments in 2019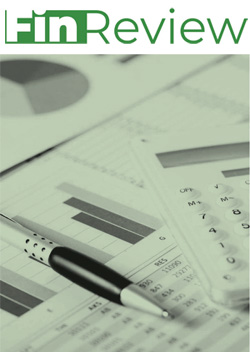 The most attractive areas for investment are mining industry and manufacturing area. Investments allowed to implement nine investment projects in Kazakhstan, and in 2020, their number will amount to 33 projects.
Foreign direct investments are the integral part of the open and efficiently functioning economic system and the main catalyst of the country's development. However, the current situation of the world economy characterized by global geopolitical and economic uncertainty negatively affects the investment activity of countries and significantly slows down their development. As a result, according to OECD, global investment inflow in 2018 decreased by 27% over the year, while the growth of the world economy decreased from 3.1% to 2.9%. The downward trend continued in 2019 – at the end of the first half of the year, global FDI inflows declined by 20%, while the economy grew by only 2.5% over the year according to forecasts of the World Bank.
Despite the decline in global FDI inflows and a slowdown in the growth of the world economy, Kazakhstan has maintained the trend of growing investment prospect of the country. According to the results of 2019, the gross FDI inflow into the country amounted to about 25 billion USD. This is 2.9% more than in 2018 (24.3 billion USD). In relation to the GDP level, the indicator was 15.9%, with the share of FDI to GDP expected to reach 19 % by 2022.
Investments in Kazakhstan's economy come from over 120 countries. The largest amount of investment in the first nine months of 2019 came from the Netherlands (5.8 billion USD), the USA (4.1 billion USD), Switzerland (1.6 billion USD), China (1.2 billion USD) and Russia (1 billion USD).
Investment attraction activities mainly focus on priority sectors of Kazakhstan's economy. In general, there are two groups of such sectors.
The first group includes industries with existing potential: food processing, mineral processing, metallurgy, chemistry and petro-chemistry, as well as mechanical engineering. These industries are the sources of the country's competitive advantages. In the first nine months of 2019, gross FDI inflows to the mining industry amounted to 10.7 billion USD, which is 8.6% more than in the corresponding period of 2018 (9.9 billion USD). The manufacturing sector received an investment of 2.6 billion USD.