May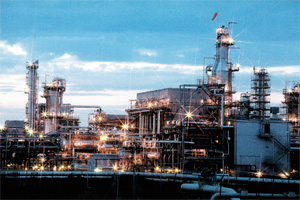 May 4, Deputy Chairman of the Management Board for Economy and Finance of KazMunayGas Dauren Karabayev said during an online briefing that the national company would not place part of its shares on the stock market this year.
"There will be no IPO of KazMunayGas in 2020," – Karabayev said. He explained that due to changes in the situation in the oil market and global financial markets, the timing of the initial placement of KMG shares will be revised, and now everything will depend on how quickly the markets recover after the fall they experienced in March-April this year.
The debt of KazMunayGas amounts to $10.6 bln. At the same time, it decreased from $16 bln in early 2018, due to measures to strengthen financial stability and an early repayment program.