June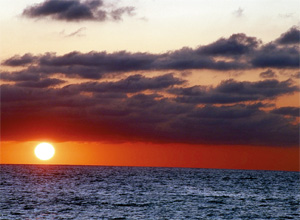 June 5, at a meeting of the Management Council of the Samruk-Kazyna National Welfare Fund under the chairmanship of the first President of Kazakhstan-Elbasy Nursultan Nazarbayev, a decision was made to reorganize the National Company KazMunayGas.
Two subsidiaries will separate from it: KazTransGas and KazTransOil, which will become subsidiaries of Samruk-Kazyna. "This will allow KazMunayGas to focus on its main work – oil exploration, production and refining, and transport companies will focus on the development and diversification of transport routes. I instruct the Government and the Fund to consider and make decisions on these issues promptly," – Nazarbayev said.
As noted by KMG President Alik Aidarbayev, the reorganization will reduce management levels, leave infrastructure projects to the State in the event of KMG's IPO, and KMG itself will focus on oil and gas exploration, production and processing, as well as on petrochemical projects.