Review of the Upcoming Changes in Kazakhstan Tax Code: Cancellation of Dividend Tax Exemption and Limitations on Deductions for Related Non-Resident Supplier
Nurzhan Stamkulov, Ali Dautalinov, Synergy Partners Law Firm

Review of the upcoming changes in Kazakhstan Tax Code: cancellation of dividend tax exemption and limitations on deductions for related non-resident supplier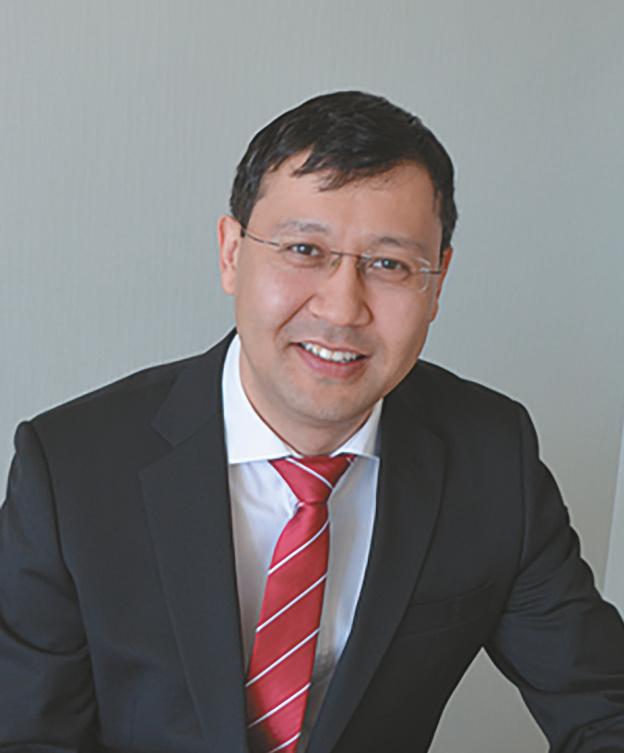 Nurzhan Stamkulov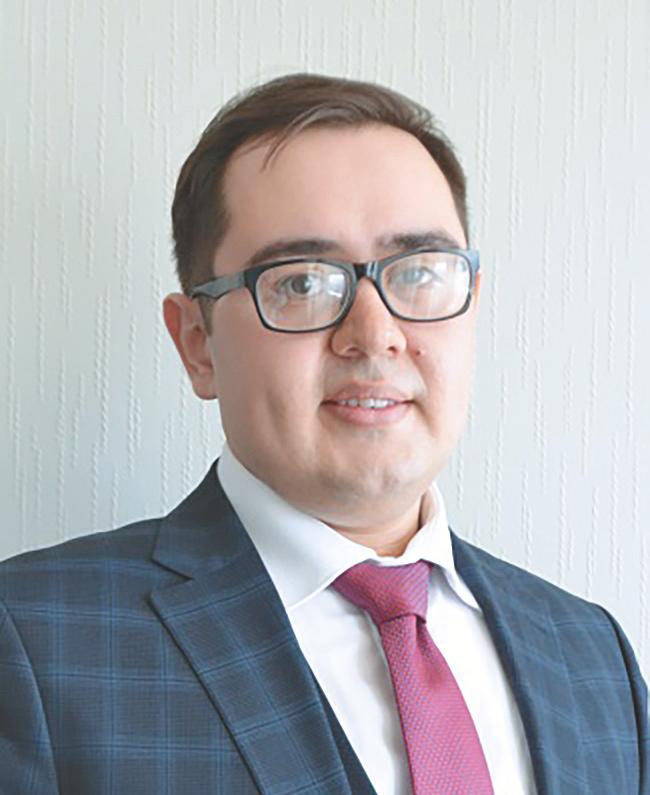 Ali Dautalinov
From 2023, amendments to Kazakhstan Tax Code will come into effect1 and dividends will be taxed under new tax rules. New tax rules have less dividends tax exemptions.
Current dividend tax exemptions can be used until the end of 2022.
Starting from 2023, dividends will be more taxable than exempted
Starting from 2023, under the general rule, securities interest and dividends derived from limited liability and joint-stock companies will be exempted only if such securities are listed on the Kazakhstan Stock Exchange and are actively traded on a stock exchange. Kazakhstan Government should issue special criteria that will determine how actively the shares are traded in a stock exchange. Only such rules will be final condition to exempt dividends derived and distributed from listed companies.2
Apart from this general rule, in all other cases, significant limitations will be used in order to tax dividends rather than exempt dividends from taxation.
For example, individuals Kazakhstan residents will use exemption from dividends taxation only for 200,000 U.S. dollars, any other increase will be taxed.3
Individuals will be taxed by 10% for dividends, instead of 5% tax rate
Starting from 2023, dividends distributed to individuals will be taxed by 10% Individual Income Tax.4 Previously dividends were always taxed by 5% tax rate.5
In 2023, foreign shareholders will not be able to use dividends exemption
Starting from 2023, foreign companies and non-resident individuals will apply a 10% reduced tax rate if such shareholders have been holding their shares continuously within three years without any break in time.6