Sustainable Development and ESG: Hype or Reality?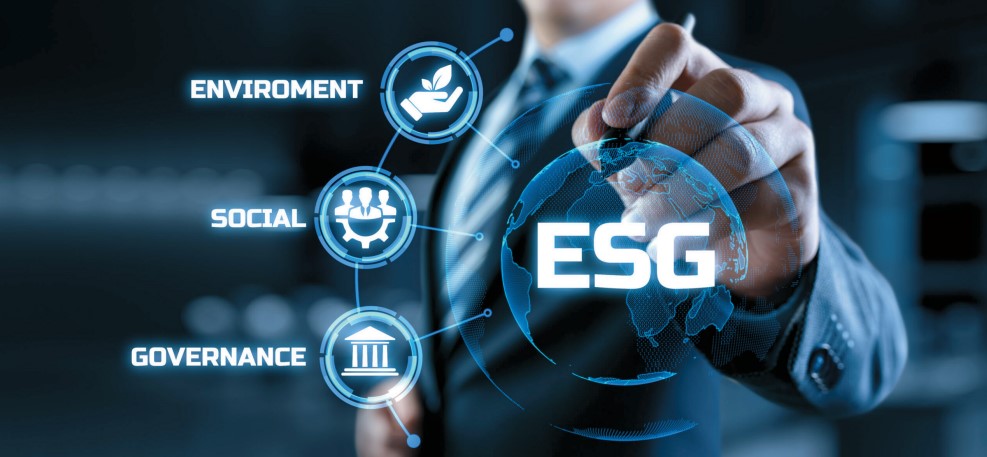 We are looking for an answer to this question together with expert Aizhan Khamitova.
– Aizhan, is sustainable development just a trend or a new reality that can bring tangible material dividends, in addition to moral ones, particularly to subsoil users?
– Many people think that this is a useless trend.
The concept of sustainable development has been around for a long time: it appeared not with the SDGs in 2015, and not even in the 80s of the last century when this phrase was heard in the reports of the World Commission on Environment and Development – WCED. Back in the XVIII-XIX centuries, the term sustainability was already applied to such spheres of human activity as proper forest management and exploitation of fish resources.
But it was in the WCED report that not just the environment was discussed, but its relationship with the economy. And the golden thread was the idea of a balance between generations: to meet the needs of the present generation and not to put the lives of future ones at risk.
Since then, a lot has been written and told about sustainable business development on various platforms. Unfortunately, some still believe that we are talking about the purely economic stability of the company and its income growth. This was once spelled out in the missions of companies – meeting the interests of shareholders through increasing profits. Such a one-sided definition should already be a thing of the past. Times have changed, and shareholders and their interests have changed.
For me, sustainable development is a kind of philosophy, a story about responsibility, about awareness. In developed countries, the request comes from the public. Especially strongly from the younger generation. I recently had a conversation with a foreigner, an oil project manager. He told me that if earlier his children were proud that their father worked in an oil and gas company (it was always prestigious), then for the last few years, as he admitted: "They feel awkward" as they are embarrassed that he works in an industry that has the potential to harm the environment.
We also have pressure from both society and the government as we are concerned about the quality of air and water, it is important for us to know how business participates in solving the social problems of our regions, we want to make sure that we are not visited by "temporary workers" and thoughtless users of resources, we want openness and discussion, we want to understand the personnel and financial policies of companies. I'm afraid one annual press conference and presentation of the company's Sustainability Report is no longer enough. The public wants to understand how business is managed and how decisions are made. In this case, the dialogue of the population with business will not turn into a one-sided stream of accusations and continuous demands.
And it is here that the ESG principles come to the rescue, as they help to get a clear picture of the sustainability of the business, although there are still no uniform standards.
If sustainable development is a general concept, then ESG is already our tool that covers the following factors:
E – environmental,
S – social,
G – governance.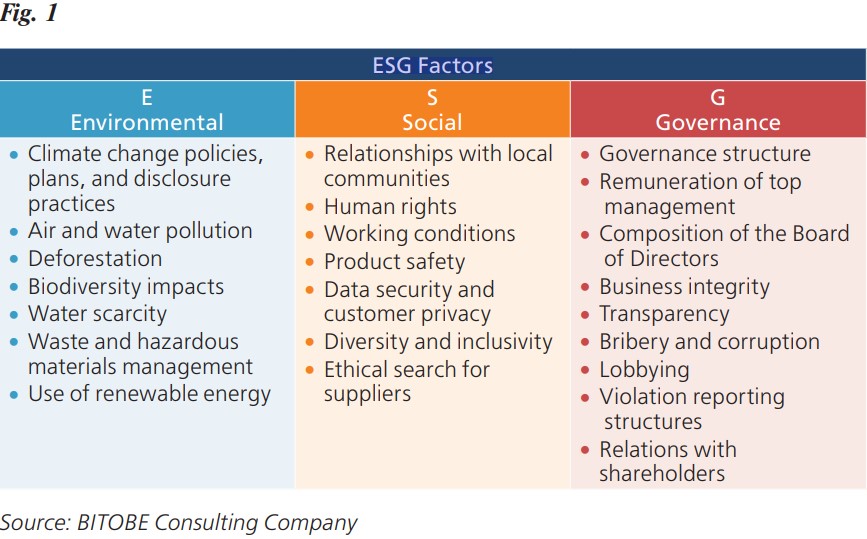 Fig. 1 Source: BITOBE Consulting Company
In large companies, ESG issues are on the agenda of shareholders, top managers, boards of trustees, and boards of directors. They act as drivers of the ESG agenda and understand why they need it.
Do you know what bothers me? It often happens that the ESG principles are well spelled out both in the mission and in the company's strategy, and the business is vocal that it adheres to these standards, but the staff does not understand the essence. First of all, this means that the strategies were written without the participation of employees. Secondly, no one explained anything to them. And ESG remains "on paper", not integrated into the corporate culture. Or, one of SD employees is saddled with ESG and tasked to do everything, which means closing all incomprehensible questions. And this, please note, is a strategic area, this is working with risks, and both internal and external business communications should be about this.
The ESG culture in the business environment, so to speak, is still being formed, everything is still at the declarative level, but soon it will affect small and medium-sized businesses.
I once offered our training courses on the basics of ESG and sustainable development for all staff of a large company (they have an incredible new mission based on ESG), and they told me in response: "Well, we will pass the information to our environmentalists."
As I listed above, ESG is not only about environmental protection. We should once again carefully look at the decoding of these three mysterious letters and understand that this concerns the activities and area of responsibility of each employee of the company (lawyers, accountants, financiers, procurers, HR, compliance, and so on) and, look further, its suppliers and contractors.
The company is great not only because it implements a cool social or charitable project somewhere a hundred kilometers from the city but because each of its employees and the entire system works according to the principles of ESG. In addition to standard financial statements, investors of this company will rely on ESG factors in making their decisions. According to Morgan Stanley, investments in assets that comply with ESG principles are more profitable. An analysis of the activities of 11 thousand funds has shown that portfolios of responsible funds become cheaper in crises, on average, 20% less than conventional ones.
Already in 2020, investments focused on ESG exceeded the $35 trillion target (source: Global Sustainable Investments Alliance). And Bloomberg predicts further growth of ESG assets up to $53 trillion by 2025.
Strategies for sustainable development and ESG are rather a "must have" for business and not just a "nice to have".
Why is this necessary? I will name just a few aspects, and they are all related to each other in one way or another:
Considering ESG factors helps businesses in managing investment risks.
An ESG-oriented company is more attractive to investors. The fierce competition in the international capital market and lending by the banking sector must always be considered.
The Concept of the Investment Policy of the Republic of Kazakhstan, adopted last year, states that sustainable (green) financing tools will be developed to support companies that "will verify the integration of ESG principles into current activities and development strategy."
Interesting statistics: according to McKensey, the introduction of ESG principles increases shareholder income by an average of 2%, staff turnover decreases by 15-25%, and the market value of such companies becomes 10-20% higher.
The ESG strategy positively affects the company's reputation, makes the employer's brand recognizable and attractive, and stimulates innovative development.
ESG principles help in successfully implementing the PR strategy and increase the loyalty of the population and consumers.
I am not even talking about such a serious issue as access to international commodity markets. How, for example, are the strategies of exporting companies and the EU initiative to introduce a border carbon tax taken into account? This is a separate big topic about risks and prospects.
ESG standards are no longer a theory. They are useful, practical tools using which we can successfully increase the sustainability of the business. If this trend is ignored today, tomorrow it will be challenging to understand all the innovations and requirements and catch up with others.
What is compliance with the principles of fair corporate governance? What kind of governance is fair?