Consulting of Oil Operations Technologies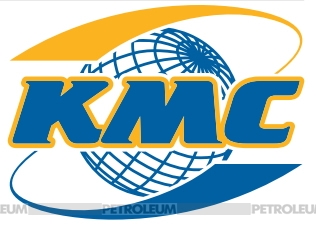 KMC Tehnologiyasy LLP is one of the leading domestic service companies focused on innovative development in the oil sector. The company has been acting properly in Kazakhstan's market since 2004. It renders engineering and supervision services in well drilling and servicing and monitors technical performance throughout the entire cycle of well servicing from the works commencement up to the well commissioning.
Moreover, the company delivers a full spectrum of services related to well cementing. The company has its branch offices in Kyzylorda, Aktau and Aktobe and resident representatives in Atyrau, Uralsk and Aksai. Hence, KMC Tehnologiyasy LLP is widely represented in the country's all key oil and gas producing regions that is a big advantage for the companies engaged in Kazakhstan's oil and gas sector. The leadership of KMC Tehnologiyasy LLP expects the team of supervisors to meet most rigid requirements.
The company's staff includes around 80 highly skilled specialists with extensive professional experience (over 15 years) in well drilling, pullout and cementing as well as in intra-field oil pipeline installation and field facilities construction. Apart from Kazakh experts the company invites consultants from Russia, Germany, Canada, China and the USA that explains the high quality of the works and services delivered.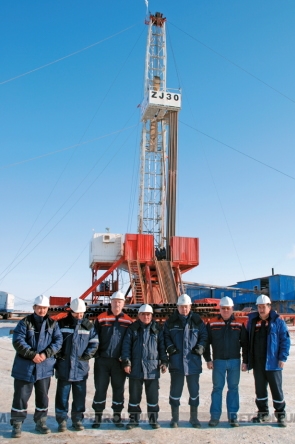 KMC Tehnologiyasy LLP supplies well drilling equipment and that for oil and gas production in line with the API international standards to oil and gas companies. The company may advise on and select well-reputed equipment required for meeting urgent production requirements of a customer. Another important factors contributing to the success of KMC Tehnologiyasy LLP is extensive use in its routine operations of the stateof-the-art technology and expertise of the leading foreign drilling and services companies.
KMC Tehnologiyasy LLP is an official representative of the US Accelrys Company a leader in developing software for simulation and processing of the scientific data and evidence that help accelerate discovery and development of new materials and chemicals used in many industries including the petrochemical sector.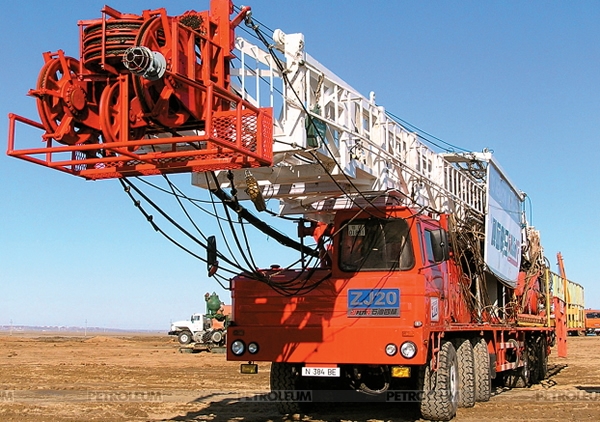 The company has launched investigation and practical application in the oil and gas sector of the software that helps interpret more accurately the data obtained in the process of developing oil and gas fields and drilling wells. By now the company provides services to many large companies including Kazakhoil Aktobe LLP, CNPC Aidan Munai JSC, KazakhTurkMunai LLP, KB Petroleum LLP, Turgai Petroleum JSC, Atash LLP, KazPetrolGroup LLP, PROFIT COMPANY LLP, Tethys Services Tajikistan Limited Ltd., Norio Operating Company LTD, etc. Kul Bas LLP, NeftTechService LLP, Karakudukmunai LLP, TethysAralGas LLP, SPMK, Stroymarket LLP, NBK LLP and Bastau-S LLP rank among the company's customers.