The Time of Ecologically Clean Productions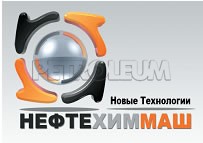 Today the problem of processing of domestic and industrial waste is becoming more and more urgent in Kazakhstan. From year to year the dust mountains are threateningly growing on the dumps around our cities. Not less troubled situation arises also in the industry with thousand tons of waste thrown out annually in the surrounding environment by the enterprises of the oil and gas sector, and construction, chemical and metallurgy industries. It is impossible to solve this problem by the efforts of only one state. Its word should say the businesses. We wish to acquaint our readers with one of the pioneers in the field of processing of domestic and industrial waste – the company New Technology Neftechimmash.

New Technology Neftechimmash was formed recently, in 2009. It has united the specialists across Kazakhstan involved in processing of secondary raw materials and production of needy products in the market. The company is one of the first producers in the republic in this area. New Technology Neftechimmash processes tires, glass, plastic, garbage and oil, and this renders a beneficial effect on the ecology, because a great amount of waste are thrown out or burnt annually causing an irreversible damage to the environment.

The problem of processing and utilization of secondary raw materials is of important economic and environmental significance. Everybody is aware of it. Nevertheless, it has not solved yet. There is a continuous accumulation of worn out tires, glass, used plastic, etc. At best, only about 20 % of the whole amount of waste is processed. New Technology Neftechimmash is the first company in Kazakhstan to start to solve this problem.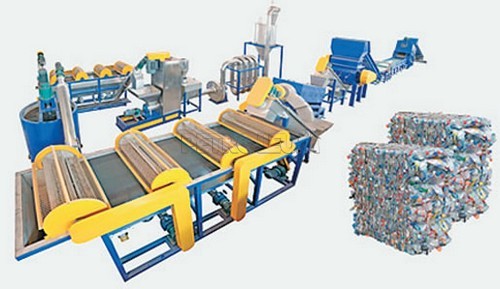 The company consists of two divisions – production base of the project group which is located in Almaty, and the trade house in Astana. At present, the production base is transferred from Almaty to the Aktyubinsk region (Аlga).

Certainly, as a new company just entering the market, it had complexities at the stage of organising manufacture in terms of finance, qualified personnel selection, etc., but they have been successfully overcome and today the company is confidently gaining strength. After the enterprise has started to release stuffing boxes and filters and successfully executed the contract obligations, resources appeared for installing a line for processing some solid domestic waste. In the nearest plans is the launching of the line for finished goods made of rubber crumb and PET granules.