From Inspection to Certification. Complete Solutions for Business
Moody International, celebrating its 100th anniversary in 2011, was recently acquired by Intertek. With this acquisition, Intertek is now established as the third-largest Testing, Inspection, and Certification company in the world in terms of annual revenue, with 30,000 team members in over 1000 offices and labs located in more than 100 countries worldwide.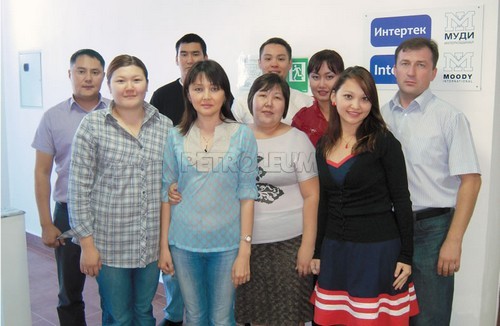 I ntertek Moody, part of the Intertek Group, is dedicated to reducing clients' risks by providing technical inspection services, technical staffing services, consulting and training, and management system certification. We provide our technical and safety services to the Oil & Gas, Power, Mining, Construction, Engineering, Chemical, and other heavy industries, and our management system certification to all industry sectors.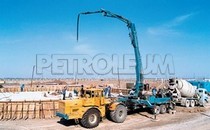 Modern businesses, under globalization of the economy, development of multilateral relationships between countries and the enterprises and appearance of new technologies, are encouraged to adequately respond to the challenges of time. Reliability, safety and quality are the critical factors for successful activity of any enterprise or company. Qualitative products can be received only under strict quality control and supervision at each stage of the production process.

Today's major engineering and construction projects are increasingly more complex and demanding, sourcing materials from numerous locations around the world, and from an increasing number of manufacturers. By having the right professional resource on the ground at the right time, Intertek Moody supports its clients to ensure quality requirements and on-time delivery are met.