To Work in Kazakhstan. Legal Aspects of Receiving Invitation for Foreign Workers and Their Families in the Republic of Kazakhstan
Aigerima Amirzhanova, Paralegal, International Law Firm Integrites Kazakhstan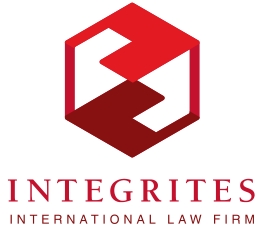 Entering the territory of the Republic of Kazakhstan requires foreign citizens to hold a valid visa for the time of entry, and to acquire visa foreign citizen should hold an invitation from the citizen or the legal entity of the Republic of Kazakhstan.
The procedure of issuing visa is governed by the "Rules on issuing visas in Republic of Kazakhstan, including extension and reduction of its terms" enforced by Joint order of Minister of Internal affairs No. 175 on March 07, 2013 and Deputy Minister of Foreign Affairs No. 08-1-1-1/1 on March 05, 2013 (hereinafter – Rules on issuing visas).
The Rules on issuing visas distinguish three types of visas: immigration, non-immigration and entrance visas. Internal affairs bodies accept the tourist, business visit visas by the place of residence of the persons or legal entities issuing the invitation. Foreigners applying for other types of visas need to submit the documents to the Ministry of Foreign Affairs to get an invitation.
The employment visa falls under immigration visas category and the Ministry of Foreign Affairs issues invitation for such visa. The following types of workers do not require getting a work permit under Paragraph 5, Article 1 of the "Rules and conditions of issuing work permits to the foreign worker for employment, and to employers or foreign labour attraction and intra-company transfer of foreign workers" approved by Government order No. 45 dated January 13, 2012:
Citizens of states-members of the Eurasian Economic Unity;

Chief executive officers of the branches and representative offices of the foreign entities;

Chief executive officers of the organizations having contracts with the Government of RK for more than 50 million USD;

Crewmembers of the ships, boats and aircraft, railway and railway and highway transport;

Artists, directors, music conductors;

Professors, teachers, tutors at primary, secondary higher education at learning institutions with special status; and

Workers invited for employment at the governmental offices, or national hodings with state participation. (For further information please refer to the rules o issuing work permit)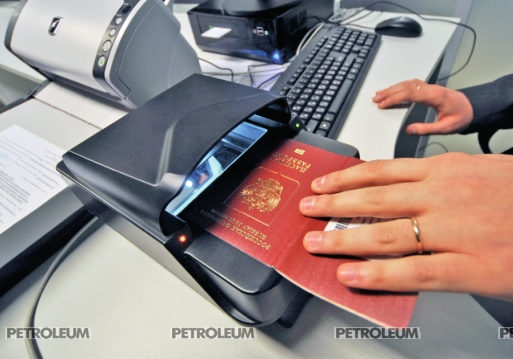 Regardless of the necessity to obtain the work permit, all perspective employees require visa support from the Department of the Consular Services of the Ministry of Republic of Kazakhstan. The Rules on issuing visas divide the visas to the following categories:
M1 category – issued to the foreign workers who require the work permits issued to employee for employment or to employer for foreign labour attraction, and workers who do not require such work permit under laws of Republic of Kazakhstan or international agreements Republic of Kazakhstan is member of;
M2 category – issued to the family members, dependents of the of the workers who obtained M1 category visa;
M3 category - is issued to the persons entering the Republic of Kazakhstan for the purpose of documents submission to local executive bodies to receive the work permit on the territory of Republic of Kazakhstan.
M4 category – is issued to the business immigrants;
M5 category – is issued to the seasonal foreign workers.