Kazakhstan's Oil Product Exports: Year-End Results and Prospects for 2023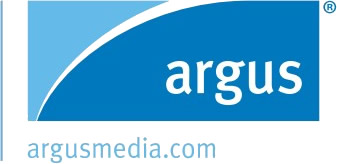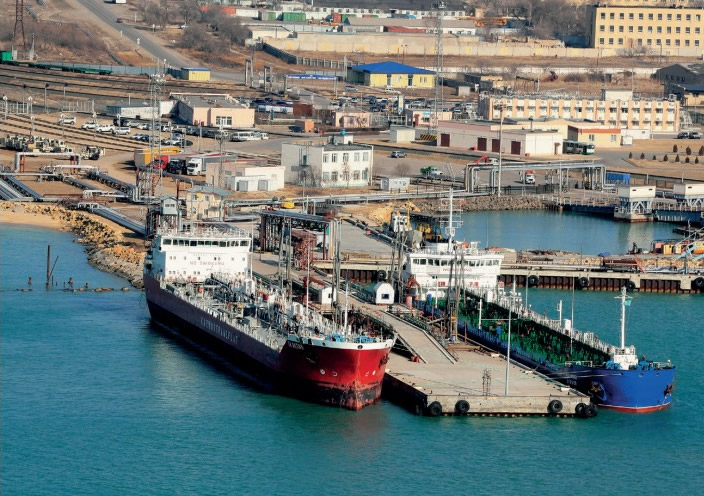 This year, Kazakhstan may increase its railway exports of fuel oil. As in previous years, exporters will focus on shipments of dark oil products, as motor fuel is planned to be supplied only to the domestic market. This will lead to sustained demand for railway tank cars for export transportation of fuel oil and vacuum gas oil (VGO), while the fleet for transporting light oil products will mainly be used within the country, according to market participants.
Fuel oil will continue to dominate Kazakhstan's product exports this year, accounting for up to 75% of all oil product shipments from the country abroad.
Strengthening demand for gasoline, diesel fuel, and jet fuel in the domestic market, maintenance work at local refineries, and an anticipated fuel deficit will significantly limit the export opportunities of these products from Kazakhstan this year. "There are no opportunities for exporting gasoline, diesel fuel, and jet fuel this year. The domestic market will require imports of about 850 thous. tons of diesel fuel and 300 thou. tons of jet fuel. The import of gasoline in the second half of the year is not out of the question," says an industry source.
According to market participants, railway fuel oil exports from major Kazakhstan refineries may reach 2.2-2.5 mln tons this year, compared to 2.19 mln tons in 2022 and 1.61 mln tons in 2021. Shipments are expected to increase as fuel oil production is projected to grow to 2.84 mln tons this year, up from 2.81 mln tons in 2022 and 2.41 mln tons in 2021.
VGO export shipments in 2023 may decrease due to a planned reduction in product output at the Atyrau refinery. The company intends to produce 138.5 thous. tons of the product in 2023, compared to 246.5 thous. tons last year. VGO production could increase in the event of disruptions at the facilities, which typically result in higher output of dark oil products, notes an industry source. As early as February, there were issues with the catalytic cracking unit in Atyrau, leading to a significant increase in fuel oil and VGO production," one supplier reported.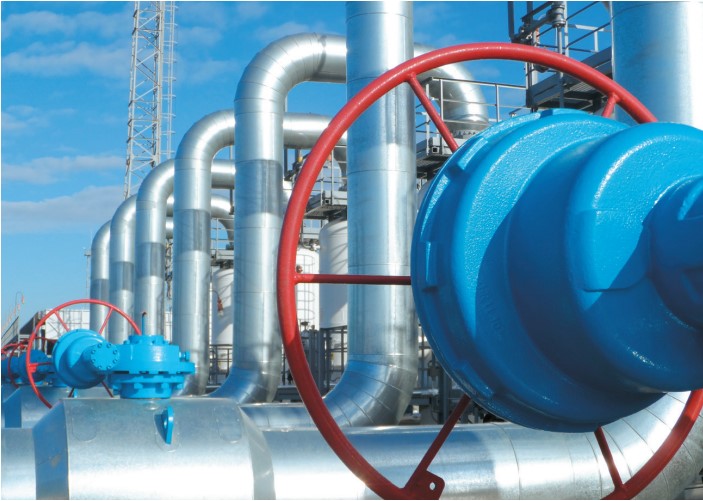 Limited export of 92 RON
Last year, Kazakhstan exported lots of 92 RON gasoline only in April due to the priority of shipments to the domestic market. There were no foreign shipments of Kazakhstani diesel fuel last year.
The bulk of the 92 RON was exported to the ports of the Baltic states. Rail shipments of Kazakhstani 92 RON gasoline of the fourth class to Ventspils in April 2022 amounted to 19.8 thous. tons, and 1.9 thous. tons to Paldiski, according to market participants. In addition, trading companies transported about 3.5 thous. tons of gasoline by rail in the direction of Azerbaijan. Relatively small batches of 92 RON were also delivered to Kyrgyzstan and Tajikistan in April.
Exports of dark products increased by a quarter
Rail shipments of dark petroleum products from Kazakhstan abroad increased by nearly 25% in 2022 compared to 2021, reaching 2.49 mln tons. Fuel oil shipments increased due to rising production, while vacuum gas oil (VGO) shipments decreased due to reduced output at the Atyrau refinery.
The Black Sea port of Taman remained the primary destination for Kazakhstan's oil product exports in 2022, as it was in 2021. In total, 1.25 million tons of Kazakhstani fuel oil and VGO were shipped through this terminal, accounting for approximately 50% of the country's total exports of these products. Market participants believe that the bulk of Kazakhstan's dark petroleum products will continue to be exported through this port in the current year.
Rail shipments of Kazakhstani fuel oil to Georgian terminals skyrocketed last year to 901.8 thous. tons compared to 56,7 thous. tons in 2021. "Since the end of February, Kazakhstani exporters have started redirecting fuel oil shipments going through the Russian ports of the Black and Azov Seas to Batumi and Kulevi.
Georgian ports were popular for fuel oil shipments even before 2022, particularly during the winter months when Russian ports experienced congestion and weather conditions were more favorable in Georgia. Last year, shipments from Kazakhstan to Georgia increased due to the destabilization of the situation in the Black Sea region, according to one supplier.