Recent Amendments to the Migration Legislation of the Republic of Kazakhstan
Yuliya ChumachenkoAEQUITAS, Partner
Alexander Chumachenko AEQUITAS, Associate

Kazakhstan has adopted and, starting late May 2013, enacted the new Visa Issuance Rules[1] (hereinafter, the Rules), which also affect the visa period of validity reduction and extension issues.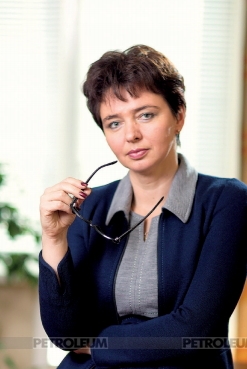 General Characteristics of the Rules
The key objectives for the Rules adoption are as follows:
to bring the provisions of subordinate regulatory legal acts in line with the RK Law on Population Migration, dated 22 July 2011;
to improve the existing visa issuance procedure; and
to streamline the entry, exit and stay of foreign citizens in the RK territory.
When developing the Rules, the visa policy experience of different countries has been taken into account, which found its reflection in the revised legislation, including as regards the issuance of visas on the basis of the international principle of reciprocity (parity) providing for the mutually equal conditions when issuing visas to the nationals of the two states.
The Rules are primarily aimed at creating favorable conditions for the foreign tourists, private individuals and businessmen to travel to Kazakhstan. At the same time, the Rules set forth a number of restrictions on the said category of individuals' stay in Kazakhstan, in order to cut the flow of foreigners engaging in illegal entrepreneurial, labor and other chargeable activities in the RK territory.
In any case, now, the political and migration situation in the foreigner's country of origin or permanent residence will be taken account of when making decisions to issue visa support and visas.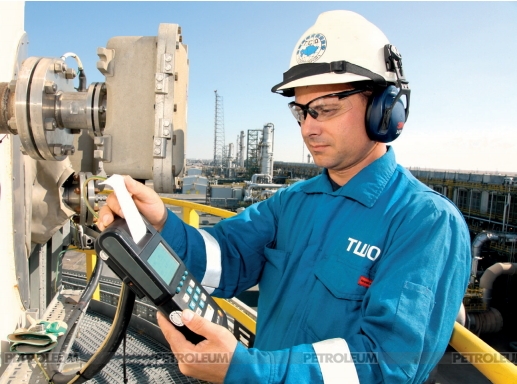 Visa Types and Categories
The Rules for the first time introduce such types of visas as "non-immigrant" and "immigrant."
The following categories are referred to non-immigrant visas: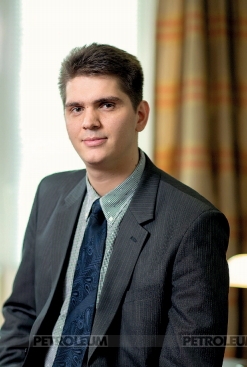 diplomatic visa (А);
service visa (В);
investor visa (С);
business visa (D);
missionary visa (E);
tourist visa (F);
private visa (G); and
transit visa (H).
The following categories are referred to immigrant visas:
permanent residence visa (J);
family reunification visa (K);
educational visa (L);
visa for the performance of labor activities (hereinafter, the labor visa) (M); and
humanitarian purpose visa (N).
Each of the above-listed visa categories (except for tourist and transit visas) is subdivided into subtypes, depending on the purpose of the visa applicant's stay in the RK.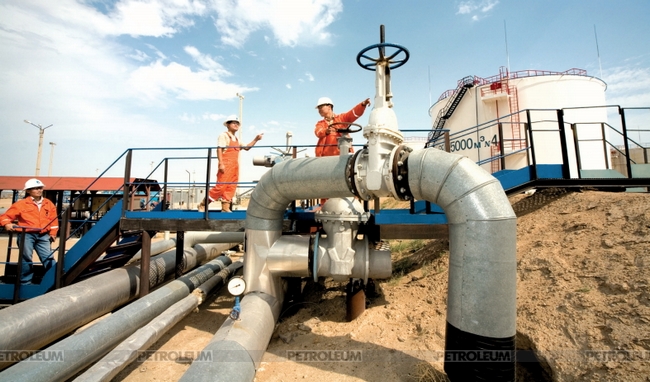 Investor Visas
Foreigners engaging in investment activities in the RK are issued single entry investor visas, with up to 90 days period of validity or multiple entry investor visas with up to 3 years period of validity, based on an application by the RK authorized investment agency.