Whether Kazakhstan Need the Fourth Refinery?
Ivan Khomutov, Director of research projects of Petromarket IG LLP (Moscow, Russia)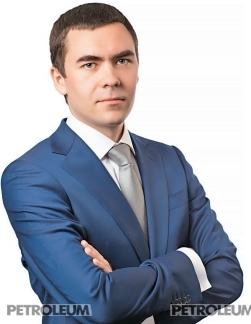 Whether Kazakhstan Need the Fourth Refinery?
E-mail: khomutov@petromarket.ru
Currently the Kazakhstan market of all light oil products is scarce-volumes of production of gasoline, diesel oil and aviation kerosene by local Oil Refineries is not enough to cover the domestic market's demand for these types of fuels. Basically, this deficit is covered by the import of oil products from Russia. So, on average for the period from 2011 to 2015 about 30% of demand for gasoline and jet fuel and 10% demand for diesel fuel covered at the expense of imports from the Refineries of the northern neighbor.
A key reason for today, that Kazakhstan is not able to achieve self-production of oil products is the technological backwardness of the local refineries. So, from data provided in the Table 1.1., it becomes clear that the refinery process in Kazakhstan characterized by lack of deepen processes capacities. For example, in 2015 the potential raw materials for deepen processes can be estimated at 6.5 million tons3. While total power of plants that could recycle raw materials accounted only 2.79 million tons1. The consequence of this imbalance is the high yield of dark petroleum products (fuel oil and vacuum gas oil) with a lack of light petroleum products.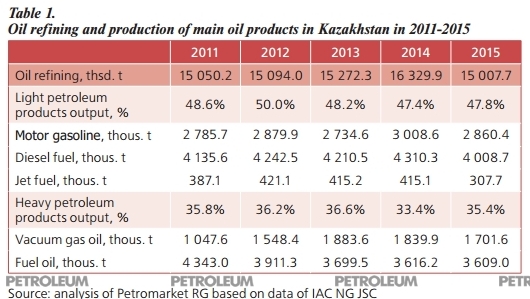 Table 1. Oil refining and production of main oil products in Kazakhstan in 2011-2015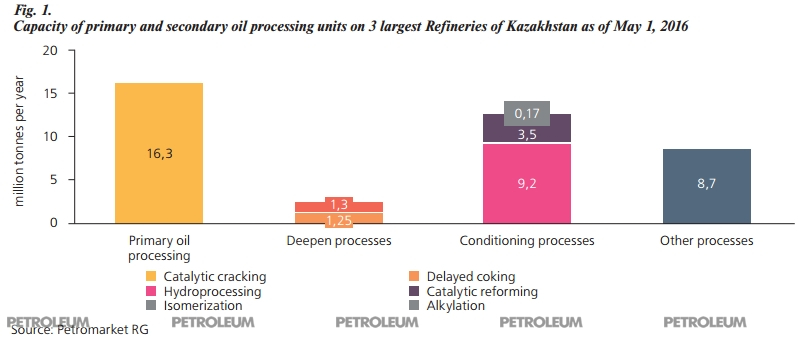 Fig. 1. Capacity of primary and secondary oil processing units on 3 largest Refineries of Kazakhstan as of May 1, 2016
Primary oil processing Deepen processes Conditioning processes Other processes
Catalytic cracking Delayed coking
Hydroprocessing Catalytic reforming
Isomerization Alkylation
To ensure the development of oil refinery is intended large-scale modernization program of the three major Kazakhstan Refineries - Pavlodar Petrochemical Plant (Pavlodar Oil Chemistry Refinery), Atyrau Refinery (AR) and Shymkent Oil Refinery (Petrokazakhstan Oil Products (PKOP) - is launched in 2009. However, judging from the statements in the press, the government of the state and the industry believes that the implementation of this programme will only temporarily eliminate dependence of the Republic of Kazakhstan from Russia in petroleum products supply. In the foreseeable future, with the growth of domestic demand for light oil products, the market once again run shortage, and along with it returns dependence on Russian imports. From this perspective, if we follow the logic of energy independence, implies the need for additional refining capacity development.
One of the ways of that development is the construction in Kazakhstan new, 4-th Oil Refinery. Management of the industry prefers this way, which considered as the basic version of a plant construction with a capacity not less than 6 million tons with processing depth - not less than 95%. But whether Kazakhstan need such an enterprise?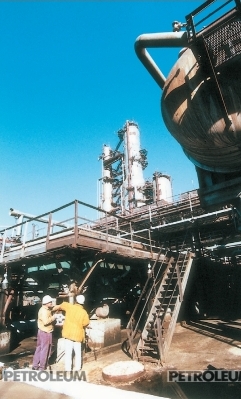 Whether Kazakhstan Need the Fourth Refinery?
In order to answer this question, it is necessary to undertake a detailed analysis of:
programme for the modernization of existing in the Republic oil refineries with a view to assessing production potential of light oil in the long term;

the dynamics of demand for basic light oil in Kazakhstan in the retrospective period with following forecast for the period up to 2030;

balances of supply and demand of light oil in neighboring Kazakhstan states to determine potential market niches of the 4-th Refinery in case it will focus at least partly for export.
This analysis will help to understand, is there enough or not modernization of existing production facilities for Kazakhstan entering to the self-production of light oil, and which restrictions on the petroleum products export have the local refineries.
The answers to these questions are revealed in recently prepared by me and my colleagues study "Whether Kazakhstan need the 4-th Refinery?", which is available on our website - Petromarket IG. The material is volumetrical, so the following are only the main results of the study.
I'll start with the results of the modernization program analysis of the existing refineries in the Republic.
By May 1, 2016 - the date of calculations preparation, presented in article - some of the projects planned in the modernization program has been completed.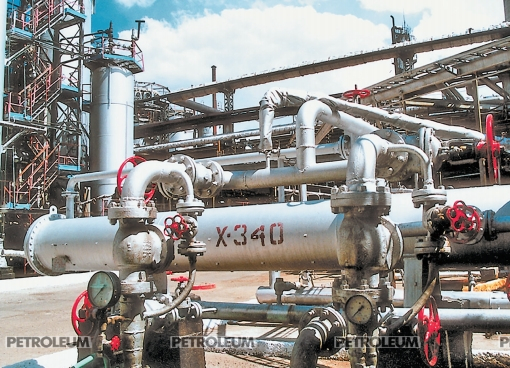 Whether Kazakhstan Need the Fourth Refinery?
First and foremost, this is the Complex of production aromatics (KPA) with a capacity of 1 million tonnes/g. at Atyrau Refinery. It is provided fuel and petrochemical options of complex operation. When the fuel option at KPA per year will be produced up to 830 thous. t component of high-octane gasoline. When the petrochemical option at the complex will be produced benzene (volume of production -130 thousand t/g.) and paraxylene (volume of production - 500 thousand t/g)-valuable raw materials for further petrochemical processing. Production of gasoline component will be only 140 thousand. t/g.
In addition, to date, at the PKOP carried out reconstruction of diesel hydro treating unit with capacity increased to 1.5 million t/g and put into operation sulphur production unit with capacity of 4 thousand. t/g.
Major modernization programme projects are currently under implementation. These are deep oil refining complex at Atyrau Refinery, catalytic cracking complex in PKOP, light naphtha isomerization unit at all three plants. The program also provides an increase in the capacity of primary processing, reconstruction of some elevating processes units with a view to moving the Refinery in Kazakhstan on the production of motor fuels of environmental classes K4 and K5, reconstruction coking units with increased capacity.
Completion of the Atyrau Refinery modernization is expected in 2016, Pavlodar Oil Chemistry Refinery and PetroKazakhstan Oil Products - 2017. It is expected that units production will begin next year after operational commissioning. So, in 2018 results of modernization will appear in full. In the Figure you can see how will change the ratio of primary oil refining capacity and secondary processes after the full completion of the programme.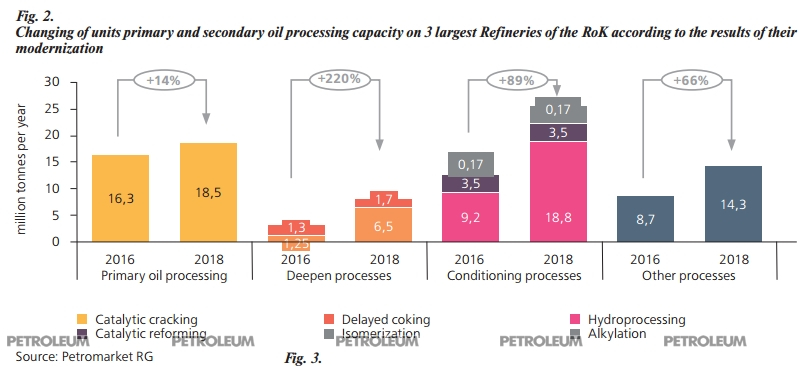 Fig. 2. Changing of units primary and secondary oil processing capacity on 3 largest Refineries of the RoK according to the results of their modernization
Primary oil processing Deepen processes Conditioning processes Other processes