From the publisher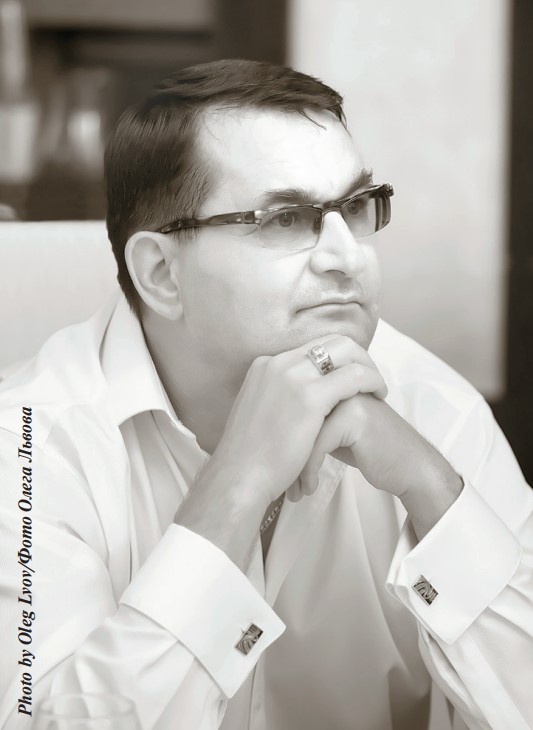 Of the fifteen KAZENERGY Forums held initially annually and then biennially, I have participated in fourteen. This gave me a firsthand view of how the agenda in the industry evolved over the years. Just a month ago in Astana, the milestone XV Forum took place, coinciding with Kazakhstan Energy Week—a highlight we discuss in this issue.
A decade ago, delegates were keen on discussing the prospects of maritime exploration in the Caspian or new onshore projects. However, this year's discussions frequently revolved around topics such as petrochemistry, refining, gas production, reserve replenishment, and carbon footprint. Kazakhstan is increasingly moving away from the image of a purely oil-driven province. This shift becomes even more evident against the backdrop of an aging energy infrastructure and the annual deficits of gasoline, diesel, and gas in the country.
Constructing a new petrochemical sector is not an easy or quick endeavor. In this issue, both a representative from the Ministry of Energy and an independent expert delve into the challenges and complexities of this process. Current challenges appear to outweigh the successes, yet the direction is clear. Indications are that our closest neighbors, Russia and China, will be key partners in this process. During his official visit to China in October, Kazakhstan's President Kassym-Jomart Tokayev secured agreements worth $16.54 billion. Most of these agreements are in the realm of petrochemistry, gas extraction, and refining.
However, according to the Ministry of Finance, oil production companies accounted for 45% of the state budget's revenue in 2022. With diversification, actions speak louder than words.
Sincerely,
Oleg Chervinskiy,
Publisher