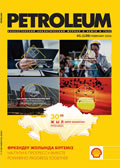 To increase
Archive
special issue
#1 (139), February 2023
ESG And Sustainable Development Of The Oil And Gas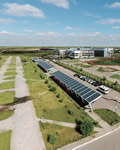 In today's world, regardless of where you live, when you see a red and yellow shell pecten, it is not the sea that you first think of. For this emblem has long since been associated with the globally renowned energy giant – Shell.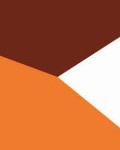 276 existing HCS contracts
84.2 mln tons of oil produced
64.3 mln tons of oil exported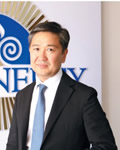 The solution to the energy sustainability issues, the need to meet the current needs of the energy sector, and the construction of energy systems of the future are carried out today in search of an optimal balance between the three main characteristics of the energy system: security, accessibility, and environmental sustainability united in the concept of "Energy Trilemma" (within the broader concept of Sustainable Development).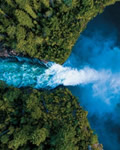 Decarbonization or reduction of the carbon footprint is one of the main focuses in the modern world economy. All market segments with no exception have stepped on the path of transforming their business and business processes into sustainable models to reduce carbon dioxide emissions and contribute to the planet's ecological future.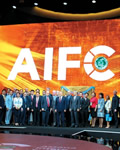 The ESG agenda has become one of the key tasks at the global level. Countries strive to reduce the negative impact of their industrial economies on the environment and adapt production to green growth as much as possible. Goals are defined, and commitments are made to reduce greenhouse gas emissions.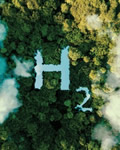 Many developed countries prioritize the environment's conservation and explore options for the transition to a green economy. The transition from fossil fuels to clean energy solutions is on Kazakhstan's agenda of national strategy today. In December 2020, at the Climate Ambition Summit, President Tokayev announced that Kazakhstan is committed to achieving carbon neutrality by 2060.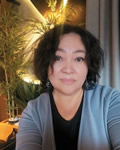 The concept of sustainable development has been around for a long time: it appeared not with the SDGs in 2015, and not even in the 80s of the last century when this phrase was heard in the reports of the World Commission on Environment and Development – WCED. Back in the XVIII-XIX centuries, the term sustainability was already applied to such spheres of human activity as proper forest management and exploitation of fish resources.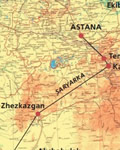 Starting March 1, Russian Gazprom will begin exporting gas to Uzbekistan via Central Asia–Center pipeline in reverse mode. The start date of deliveries to Kazakhstan is still under discussion.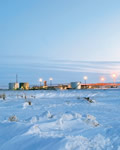 November 1, five new compressor units were put into operation at the Kazakh Gas Refinery in the Mangystau region, which allowed a 20% increase in the volume of gas received for processing.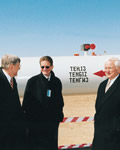 An interview with Boris Cherdabaev, a well-known Kazakh oilman, a representative of the Cherdabaev oil dynasty, who for many years participated in the management of the largest oil projects in the country, including the Tengizchevroil JV and the national oil company KazakhOil, participated in the discovery of the largest oil fields in Kazakhstan, such as Uzen, Tengiz and Kashagan.